Turn the Tide
close your eyes, making the right decisions, the course of your life,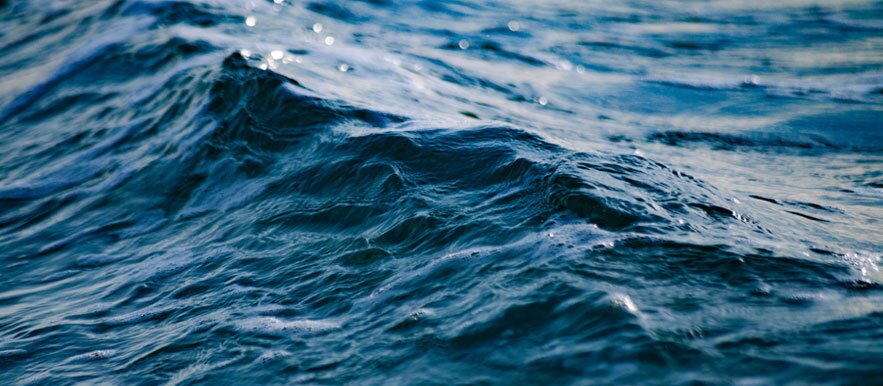 So, it didn't quite go to plan…
You broke up. You got the sack. You received bad news. You feel like you have failed. You're stuck in a rut or have lost control. Can things get any harder?
When all the odds are stacked against you, whichever way you look at it, even with the small victories you have under your belt, the twists and turns that got you where you are today read like one of those tragic cliff-hangers in an EastEnders storyline.
You can't just close your eyes and wish the year would whizz by so you can start over on New Year's Eve. You can't cross your fingers and hope for the best – I mean, has that worked for you so far? You can't 'Houdini' your way through life or 'abracadabra' things back into place. So, what to do?
Well for one, don't despair or give up! If it didn't quite go to plan, let's change the tide!
The stories in this newspaper are proof that it is never too late to reverse the trend of bad events in a person's life. Irrespective of age, gender, culture, or one's past, anyone can change; you can turn the tide any time you want, and it can begin right now.
Changing things for the better involves making the right decisions, learning from past mistakes, and grabbing opportunities.
On Sunday 30th July, you have the opportunity to do exactly this, when the TURN THE TIDE event comes to your local UCKG HelpCentre. This could be the opportunity you have been waiting for to create that small ripple effect that will turn into a huge wave to redirect the course of your life. If you have never tried something like this before, decide to do something different towards the change you want to see in your life. If you have missed opportunities like this, learn from your mistake and change the tide!
We believe that everyone has the potential to turn any situation around. That is why, on the day, we will teach you how to use what you have to make this happen. This event will challenge you to look at problems differently and awaken a power inside you that you may not have realised is there.
Which storms have you been facing? Are they in your finances, love life, health, or family? What are you struggling to maintain? In which areas of your life have you found yourself swimming against the tide?
Whatever your difficulty, print the slip supplied below, write down your request, and then bring it with you on Sunday, 30th July.
Take this article as a small ripple – a tiny sign that things are about to change for the better. Let's turn the tide…together.
Event: Turn the Tide
Day: July 30, 2017
Time: 10am (also at 7am)
Location: Your local UCKG HelpCentre
Click here to print the request you should be bring with you on the day