When you hear these words loneliness and isolation what comes to mind?
One thing is for sure neither are an option since no one wants to be alone and isolated. However, there is a word that may seem similar yet has a different meaning, solitude; it's the state of being alone by your own personal choice.
The Fast of Daniel for 21 days (11th December – 31st December), encourages you to do just that, to have your alone time with God in solitude.
The Bible records various accounts of men and women who spent their time in solitude to hear the voice of God, as a result, they received, guidance, inspiration, solutions, and above all the Holy Spirit.
Today we invite you to do the same, to disconnect from the noise (news, social media, secular information, entertainment, etc) and connect to God through His word. After all, faith is strengthened when it is invested in the Word of God:
"So then faith comes by hearing, and hearing by the word of God." (Romans 10:17)
As we edge closer to the end of this year, what better way than to allow the thoughts of God to guide you into a new year with a clear mind?
We often base our plans on what we want, but what does He want from you? God knows and always has our best interest in mind, He's only able to reveal His great plans to those who are connected to Him.
Today, He wants to speak to each one of us, are you willing to listen?
If, so these 21 days are for you, give your full undivided attention to Him and He will speak to you like never before.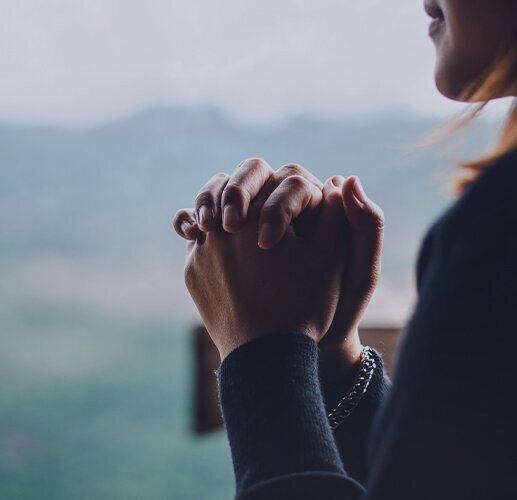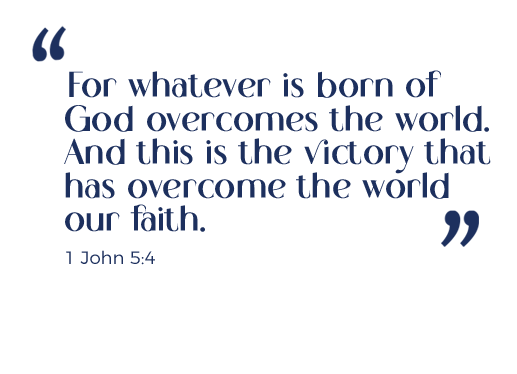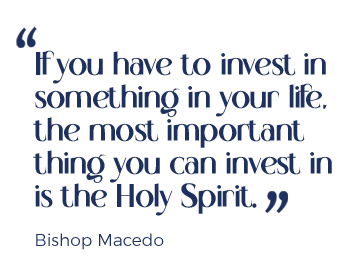 There was a woman that lived in Canaan whose daughter was severely "demon-possessed", as the Bible itself describes (Read Matthew 15.21-28). She knew of the Lord Jesus as His fame of healing and deliverance ran through the villages, they brought all kinds of matters to Him.
So, immediately, she grabbed the chance to see her daughter freed and spared no effort (sacrifice) to reach the Master. However, He did not answer her.
She was not intimidated by His "indifference", the Bible states that Jesus said to her:…"It is not good to take the children's bread and throw it to the little dogs." (Matthew 15:26)
It was the Canaanite woman's humble reaction that qualified her faith in the eyes of the Lord Jesus: "And she said, "Yes, Lord, yet even the little dogs eat the crumbs which fall from their masters' table." (Matthew 15:27)
Though she achieved her desired miracle we can liken such blessings as crumbs. Undoubtedly the miracle was great, it's not considered bread but crumbs.
The Lord Jesus said: "I am the bread of life. He who comes to Me shall never hunger…" (John 6:35)
God wants each of us to have the Holy Spirit, the fullness of God dwelling inside of us, but if our main concern is crumbs we will never be fulfilled.
Only true children of God are fulfilled because they have the Holy Spirit in them they are not hungry (sad, empty, insecure, moody, etc) for the needs of their soul is met.
In the same way the Lord Jesus witnessed the faith of this lady and honoured it today He wants to see the same faith acted out by those who say they want to receive the Baptism in the Holy Spirit, and what better way to do that than participating in the 21 Days Fast of Daniel.

Watch this video for you to understand more about what the Fast of Daniel entails: