Unwilling
Antioxidant, arthritis, face their fears, Food, Health, Health promotion, Healthy diet, healthy habits, I'm eating healthier, Journal of Nutrition, meditate on the Bible, Mediterranean diet, my own health, Nurses' Health Study, Physical exercise, Salad,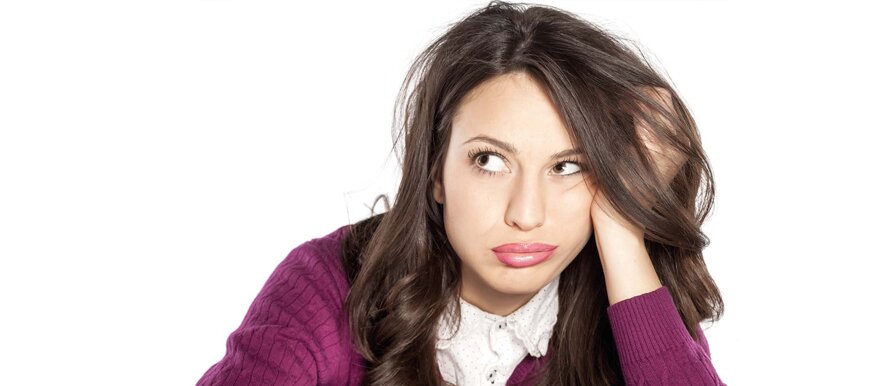 How many times have you heard someone say or read somewhere, that in order to have a healthy body, you need to eat healthily and stop being lazy? I imagine about a thousand Times, right? So Did it help?
Not for many women — including myself. Until that skirt that I love doesn't fit me and I have to do something about my weight urgently… as if my skirt was more important than my own health. It's not, but that's the way I treated it… and I'm not alone in this battle, almost all my friends are in the same situation, living in and out of diets – especially when you get into your thirties, things get complicated.
No, I'm not on a diet. After receiving several types of chocolate goodies and not wanting to tempt my friends, I ate everything, I gained a couple of pounds and it's driving me and my wardrobe crazy! But well deserved, for not controlling myself, and this is what I got.
"Unfortunately, our will is always leaning towards what is not good… and as you can see, people who live doing what they feel like doing, don't measure the consequences…"
So I deleted from my menu, some delicious foods and now (about a week and a half later) I'm eating healthier. The results are still small, a few grams per day, but I will get there. I've also been exercising three times per week, which has prevented muscle pain, something that was regular for me. I'm now going to tell you the secret to all of this:
Whether I want to or not. While I waited for the day when I would start taking my weight seriously, I only gained weight… because the truth is, the will to do the things that we need doing, almost never comes — have you noticed?
The will to have healthy habits
The will to wake up early
The will to sleep early
The will to study
The will to ask for forgiveness
The will to appreciate
The will to meditate on the Bible
The will to talk to God
The will to go to church
The list is long…
If I waited to have the will to do these things, I would not be the Cris you know today. Unfortunately, our will is always leaning towards what is not good… and as you can see, people who live doing what they feel like doing, don't measure the consequences and live paying a high price for it. There is no will to forget the ex-boyfriend and therefore they "can't" forget him…
There is no will to apply themselves a little more and learn what they don't know, so they are always limited…
They don't have the will to face their fears, so they are always in the same place…
Mrs. Cristiane Cardoso
cristianecardoso.com/en