The wife of a wounded soldier part 2
Bible, Bible study (Christian), Christ, God, Gospel of Matthew, Jesus, wife of a soldier,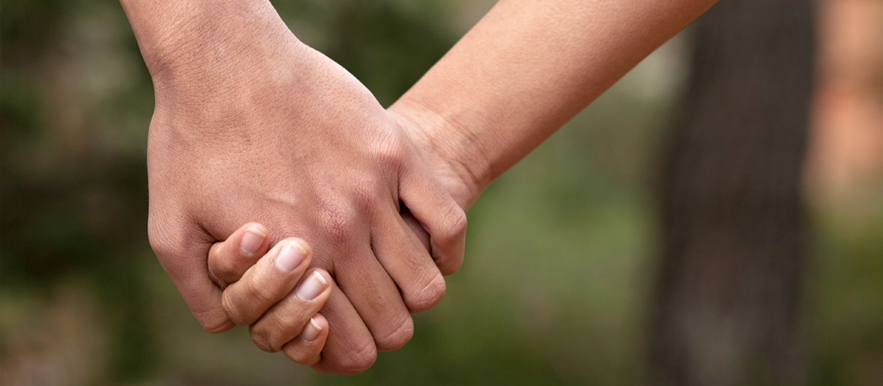 A car drove in the opposite direction at high speed and collided head-on with the car they were in.
It was a time of great distress because my husband had several fractures in his hip and left leg. It was a month where I was constantly crying out, asking God to relieve us from all that was going on. We were on a mission of total sacrifice, and suddenly the soldier had to stop because he was unable to continue in that war.
Amongst the struggles in the hospital and after two surgeries, one early morning I came into the room he was hospitalised in, and took the Bible, as I would usually read to him. As I read, he immediately said, "Read it again!"
I was reading the book of Isaiah, chapter 40, and I suggest you read the whole chapter. But this sparked the beginning of a great miracle for the soldier, for he felt great pain every day and could not be rid of it.
This word did acknowledge that there was no point in questioning God, asking Him why.
"To whom then will you liken Me, or to whom shall I be equal?" says the Holy One. Lift up your eyes on high, and see who has created these things, who brings out their host by number; He calls them all by name, by the greatness of His might And the strength of His power; not one is missing. Why do you say, O Jacob, and speak, O Israel: "My way is hidden from the Lord, and my just claim is passed over by my God"? Have you not known? Have you not heard? The everlasting God, the Lord, the Creator of the ends of the earth, neither faints nor is weary. His understanding is unsearchable. He gives power to the weak, and to those who have no might He increases strength. Even the youths shall faint and be weary, and the young men shall utterly fall, but those who wait on the Lord shall renew their strength; they shall mount up with wings like eagles, they shall run and not be weary, they shall walk and not faint". (Isaiah 40:25-31)
That is why it is so hard to find a wife of a soldier who is always prepared and submissive. In other words, who is the firm foundation; who adds and helps even in times of great distress.
She takes care of the things that require sacrifice and finds no time for distractions, for she is always ready to be the wife of a soldier. A soldier's wife gives herself daily to fight by his side, wherever he may go!
Mrs. Claudia Brito