The wife of a wounded soldier
a man of Go, Bible, Christ, Christian, God, her entire family, Holy Spirit, Jesus, Preacher,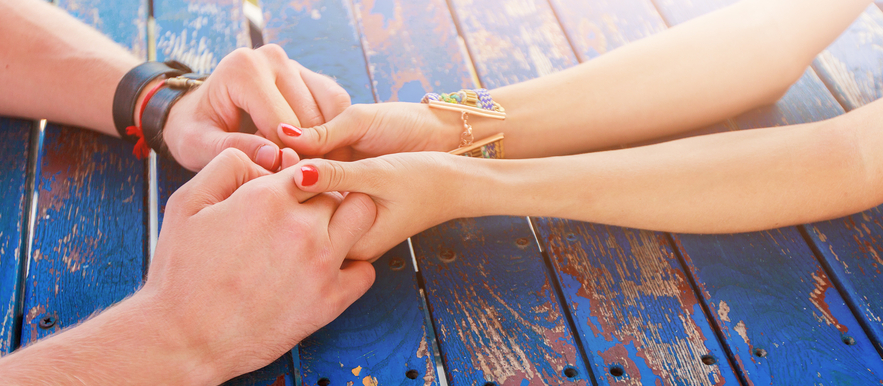 "Therefore take up the whole armor of God, that you may be able to withstand in the evil day, and having done all, to stand.
Stand therefore, having girded your waist with truth, having put on the breastplate of righteousness, and having shod your feet with the preparation of the  gospel  of  peace;  above all, taking the shield of faith with which you will be able to quench all the fiery darts of the wicked one. And take the helmet of salvation, and the sword of the Spirit, which is the word of God; praying always with all prayer and supplication in the Spirit, being watchful to this end with all perseverance  and supplication for all the saints— and for me, that utterance may be given to me, that I may open my mouth boldly to make known the mystery of the gospel, for which I am an ambassador in chains; that in it I may speak boldly, as I ought to speak." (Ephesians 6:13-20)
Dear friends,
I would like to share with you a message that has been inside of me.
The wife of a soldier of faith is responsible for her entire family. Even in his absence, she should be able to raise their children, take care of their finances, herself, their home, the church, and lastly be able to train and educate their colleagues.
She should be able to perform the duties of both (husband and wife) if necessary, without  being bossy or taking over her husband's position; have the same courage he has when he goes out to the battlefield, and be by his side. He trusts her as his partner in battle; his faithful companion.
Around fifteen years ago, we were on a mission in Namibia, Africa, and everything was new to us—the customs, language and culture.
My husband, daughters and I, along with two couples, were sent on a mission to get the work of the UCKG known in that country. And in the beginning of every new work, God requires a leader (soldier).
Knowing that, my husband has always been a man of God who has applied his love and faith in everything he does.
And so, we began the meetings in a garage of a lovely lady's home, who offered us the space for meetings.
It was the beginning of many difficulties, but the work was developing a lot.
So one day, my husband and his colleagues had gone out, and when they were on their way back home…
(To be continued.)
Mrs Claudia Brito