Kylie Minogue says she will never get married
find the right person, part of her vision, what the future holds,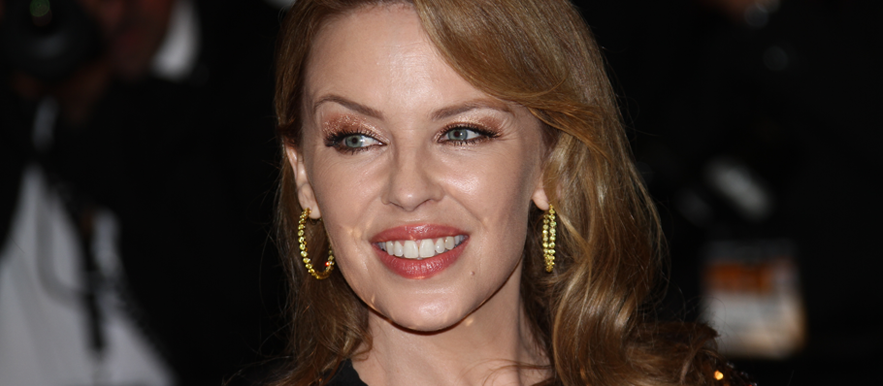 One year after her engagement to Joshua Sasse, 30, broke down, the Australian pop star says she will never get married. Her relationship with Sasse broke down amid cheating allegations concerning Joshua. Speaking to Red magazine for the April issue, the singer talked about how marriage was never a part of her vision, even as a child, 'I never thought I would get married. Just going through "being engaged" seems like an experiment, because I'd never as a girl, or in all my life, had a vision of getting married. It's not something I needed or wanted.'
She goes on to say that even though she feels like getting married is the expected thing to do, it is not something that she wants for herself. 'I thought "Maybe I've got it all wrong and I should go for it. Maybe I should do what most of the world does. It works for them." Now I'm going to stick to my previous view, I don't think marriage is for me.'
Following her break up with Sasse, the star has admitted to having to rebuild herself but says that regardless of what happened in 2017, it was still a great time for her '2017 was a great year. I loved it. Because I knew where I stood. I knew what work I had to do and I did it. I know I turned a corner and learned a lot about myself.'
Speaking about what the future holds, the soon to be 50-year-old star says she is using this time for self-reflection. 'Now being on my own again and reclaiming myself and just asking harder questions like "What do you really want, how did you get here, how do you feel, how are you going to move on?" Now I have enough drama in my life.'
Kylie previously dated Oliver Martinez who supported her through her battle with breast cancer; they were together from 2003 to 2007. She was also romantically involved with model Andres Velencoso from 2008 but they separated in 2013.
Many people have dreamed of getting married but have lost hope that it will ever happen to them due to the constant disappointments in their relationships. Others have never envisioned marriage for themselves and some see marriage as just a 'piece of paper' that will bring no difference to their relationship.
But what if marriage really is for you? What if you could find the right person and be happily married?
This is one of the many topics that will be discussed at the Love Therapy seminars every Thursday at 8 pm. At these weekly meetings, nothing is left out, as happily married couple Luke and Rapha lift the lid on the reality of love and relationships. As well as this, one-to-one sessions are available so that you can receive personal help with any problem you may have.
If you would like more information, please visit the Love Talk website  or call our 24-hour helpline on 020 7686 6000.
Source of information*https://www.standard.co.uk/showbiz/celebrity-news/kylie-minogue-says-marriage-is-not-for-me-as-she-opens-up-about-joshua-sasse-heartbreak-a3804121.html https://www.dailymail.co.uk/tvshowbiz/article-5569685/Kylie-Minogue-rebuild-physically-mentally-Joshua-Sasse-split.html