Love Therapy Seminar
overcome any problems, your love life,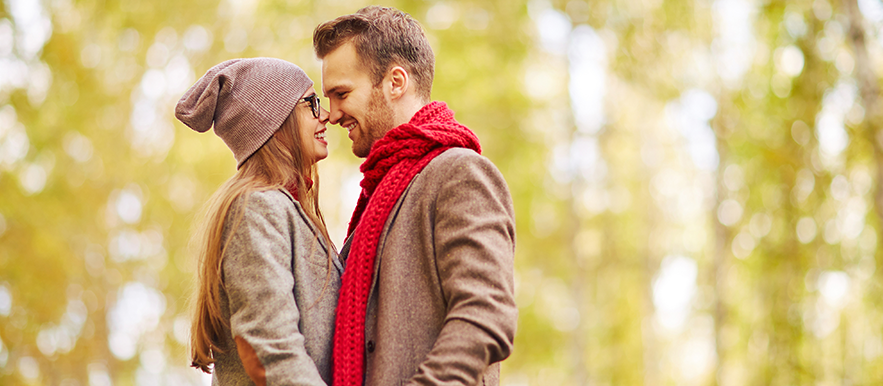 One of the most important aspects of our life is love. That's why we dedicate every Thursday to help people with their relationships, as well as their self-development.
The Love Therapy meetings aim to help you overcome any problems you are experiencing in your relationships. Whether you have experienced loss or constant disappointment in your love life, these meetings will help you start afresh. Our Thursday meetings are also a great learning tool for those who are single and would like to develop as individuals before entering a relationship. We offer one to one advice, guidance and support to ensure that you are seeing positive changes in your love life.
If you would like more information, please call our 24-hour helpline on 020 7686 6000.
Event: Love Therapy Seminar
Day: Every Thursday
Time: 8:00pm
Location: 232 Rainbow Theatre, Seven Sisters Rd, London, N4 3NX