How to achieve the perfect marriage
Adam and Eve, Bible, Christ, Christian, God, Holy Spirit, in good harmony, Jesus, Love of Christ, Men and women want different things, Old Testament, someone to provide financially, understand each other's needs,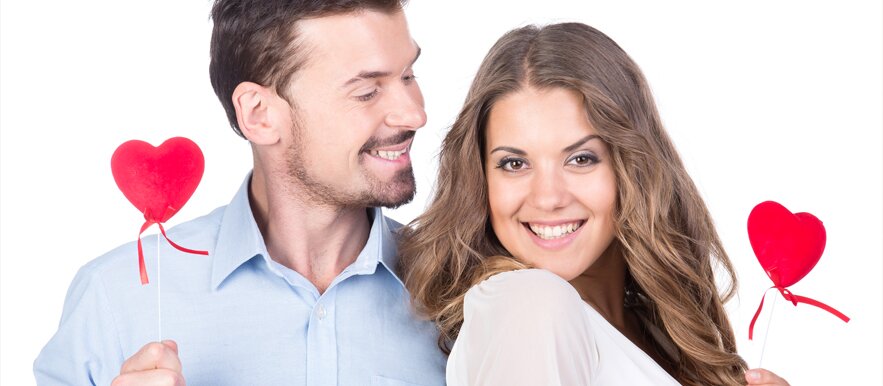 This week in our meeting, we sought to understand a woman's role in marriage. For a marriage to work, both need to understand each other's needs and be able to meet these needs. This is the reason why many marriages end up in divorce or betrayal, because basic needs are not being met and it leads to frustration and pain.
The popular saying that women are from Mars and men from Venus could not be any truer when it comes to marriage. Men and women want different things from marriage, and failing to realise this has led to disappointments. What we women look for in a partner is providence and protection.
Even the most independent woman is searching for a provider. She may not need someone to provide financially for her, but she is looking for a reliable man, who will remain faithful to only her and will be there to support her through life; to pick her up when she's down and to give her emotional stability.
Men, on the other hand, want to be superheroes. They are driven by a sense of achievement, and want to feel like they are conquering something in marriage. Their most desired prize is their wife's respect, which is a stamp of approval. So, with these differences in mind, how can we best meet each other's needs? The Bible advises that,
"Wives, submit to your own husbands, as to the Lord […] Husbands, love your wives, just as Christ also loved the church and gave Himself for her." (Ephesians 5:22,23).
Many view submission as being someone's doormat, annulling your personality and being humiliated by a man.
But that's not how God intended it to be. God intended submission to be about respecting your husband so his needs may be met and in turn, he will meet yours by providing for you. It's a give-and-take situation that allows two completely different creatures to come together in good harmony.