3 Fridays for the Spiritual battle
a fulfilled life, Abundant life, Bible, Combat, destroyed all hope, enemy, fight, God, Gospel of Matthew, Holy Spirit, Jesus, meant to be lived, your first step,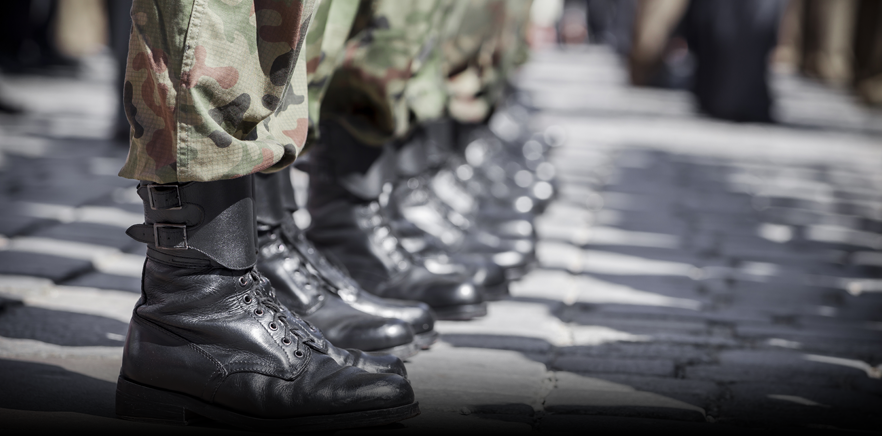 We all have an enemy to fight. An "enemy" is commonly thought of as a person who is actively opposed or hostile to another; but it can also be a thing that harms or weakens. This means that problems can be an enemy, as can hardships in life and other situations that causes suffering, anxiety and distress.
So you see, one way or the other, we all have an enemy. What's yours? Do you have it in mind? Good! Identifying your enemy is your first step but it's not enough.
At this point, a person has two choices: accept or reject. Resist or persist. Fight or retreat.
Let's be honest, how often have we instead of persistently fighting to resolve a situation, we give up and become accommodated to it after trying and failing a few times? After all, there are others who are worst off than us so, surely it's not that bad. Right?
WRONG! Life, your life, is meant to be lived to the fullest. So true is this that God Himself came down with one mission in mind, "that they may have life, and that they may have it more abundantly." But the enemy, the thief, "does not come except to steal, and to kill, and to destroy" and maybe he has stolen your peace, killed your dreams and destroyed all hope of ever having a happy love life.
We don't accept this. This is why from Friday, 26th February, we will commence the Three Fridays of War to fight for our right to a fulfilled life. This spiritual battle will take place in your local UCKG HelpCentre where you will not only learn how to fight intelligently against the enemies in your life, but also how to use the power inside of you – faith – to overcome and begin to see this abundant life become a reality.
Event: 3 Fridays for the Spiritual battle
Date: From Friday 26th February for 3 Fridays
Time: 7.30pm (also at 7am, 10am & 3pm)
Venue: At your local UCKG HelpCentre