Walking in His way
Bible, Bible translations, Christ, Christian, fully obey God, God, God is God, Gospel of Matthew, Holy Spirit, Jesus, meditate on the Bible, Old Testament, the thoughts of God,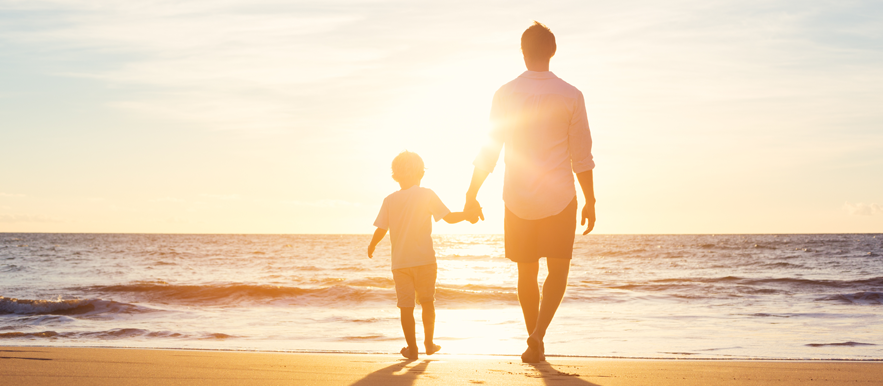 "Seek the Lord while He may be found, call upon Him while He is near." (Isaiah 55:6)
God is God of many chances. It's up to us to take the opportunities that He gives. We learn that we have to seek the Lord while He may be found. So, we have our lifetime to turn ourselves to Him; it's the only time that we can be sure He will turn Himself to us.
"Let the wicked forsake his way, and the unrighteous man his thoughts; let him return to the Lord, and He will have mercy on him; and to our God, for He will abundantly pardon." (Isaiah 55:7)
God loves us the way we are, but He doesn't accept to be separated from us because of our wicked ways.
We were created to fully obey God and to be rewarded by our obedience. When we obey, all the benefits are rightfully ours.
God calls the wicked to repentance, which is the process of conversion, and it solely depends on us. It is a big sacrifice, but the consequences are great. When we walk in His ways, all that He has promised becomes true in our lives. No one can convert without being willing to sacrifice.
'"For My thoughts are not your thoughts, nor are your ways My ways," says the Lord. "For as the heavens are higher than the earth, so are My ways higher than your ways, and My thoughts than your thoughts."' (Isaiah 55:8,9)
After converting to God, the next step is to align our thoughts with His. We are the only creation that has the privilege and power to think. Many people are thinking less. For example, they rely on the message of the service, but don't meditate on the Bible for themselves.
The Bible holds the thoughts of God. The reason why people are weak-minded is that their thoughts are not linked to His.
"For as the rain comes down, and the snow from heaven, and do not return there, but water the earth, and make it bring forth and bud, that it may give seed to the sower and bread to the eater, so shall My word be that goes forth from My mouth; it shall not return to Me void, but it shall accomplish what I please, and it shall prosper in the thing for which I sent it." (Isaiah 55:10,11)
God's words cannot return to Him without fulfilling their purpose. Those who follow the process of seeking and conversion enjoy a life of quality. However, those who don't will always live a life that goes round in circles, never getting to where they want to be.
Bishop Randal Brito
bishop@uckgnew.org