The only thing that separates us from God
Chapters and verses of the Bible, Christ, Christian, Church Attendance, God, Gospel of John, Gospel of Matthew, Jesus, the power of free will,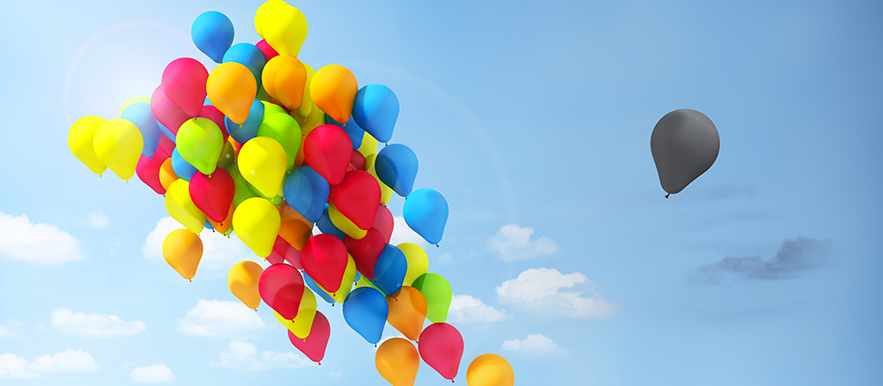 There are a number of things that cannot separate those who have the Lord Jesus living inside them from Him.
"Who shall separate us from the love of Christ? Shall tribulation, or distress, or persecution, or famine, or nakedness, or peril, or sword? […] For I am persuaded that neither death nor life, nor angels nor principalities nor powers, nor things present nor things to come, nor height nor depth, nor any other created thing, shall be able to separate us from the love of God which is in Christ Jesus our Lord." (Romans 8:35,38,39)
One could say that those who have the Lord Jesus are unbeatable. Many believers even claim that once they are saved, nothing can take away their salvation.
But this is not true, and this kind of belief is in fact very dangerous. We can lose that privilege at any moment; it depends on us.
The verse above refers to external influences. It is true that nothing outside us can separate us from God.
But we have within us a very present danger – the power of free will -, a God-given power that many don't know how to manage and therefore are victimised by it.
"Behold, the Lord's hand is not shortened, that it cannot save; nor His ear heavy, that it cannot hear. But your iniquities have separated you from your God; and your sins have hidden His face from you, so that He will not hear." (Isaiah 59:1,2)
Out of our free will comes the only thing that has the power to separate us from God – disobedience. Sin.
You can attend church faithfully, have responsibilities, and even hold a position, and yet be separated from God. Use the power of free will wisely. Choose to obey and stay away from sin.