The power of justice
Acts of the Apostles, Christ, Epistle to the Colossians, from the Altar, God, God the Father, Gospel of Matthew, Holy Spirit, Jesus, path of justice, Prayer, Thank God for this, the presence of death,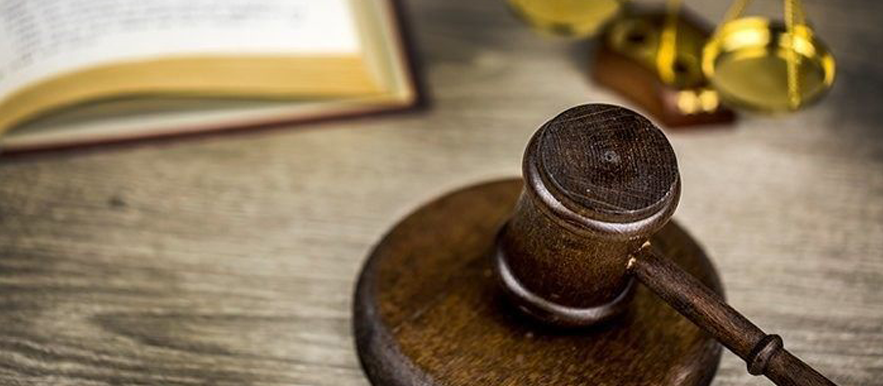 "The people who sat in darkness have seen a great light, and upon those who sat in the region and shadow of death light has dawned." (Matthew 4:16)
When we talk about darkness, we are talking about injustice. These people lived in darkness and were forgotten in the dark, since the presence of death was constantly in their lives. Those who had problems in their family, finances, health or spiritual life did not how to solve them; demons manifested in people's bodies and they were aware that evil forces were at work, but no one knew what to do.
Those who were victims of an injustice had to make a decision—suffer with it or take justice into their own hands. The spirit of unrighteousness prevailed, until these people saw a great light—the Lord Jesus—bringing justice. And those who believed in this light witnessed unrighteousness coming to an end in their lives for the first time. Thank God for this light, a power that cannot be seen, cannot be touched and cannot be felt, but is available for everyone. When you look at the Altar, you don't see Him, but the Judge is there. You can be sure that justice is there because He is spirit, just as faith is a spirit.
When a person goes to court, though he may be completely innocent, he still feels a certain level of fear because anything can happen. Unfortunately, the justice of this world fails, unlike Divine Justice, where the Judge is infallible and powerful; the Lawyer never loses a case and is as just as the Judge.
For this reason, those who walk in the path of justice and this light, yet fall victim to injustice, revolt against the problem and go for 'all or nothing'. Under no circumstances do they accept for injustice to prevail, and the sign of this revolt is their sacrifice because no one would sacrifice if they didn't believe in the power of Justice that comes from the Altar.
Bishop Edir Macedo
www.bispomacedo.com.br/en
Follow me on Twitter