Do you want to give thanks to God?
a pay rise, Book of Exodus, God, Holy Spirit, Jesus, Lord, Psalms, received from God,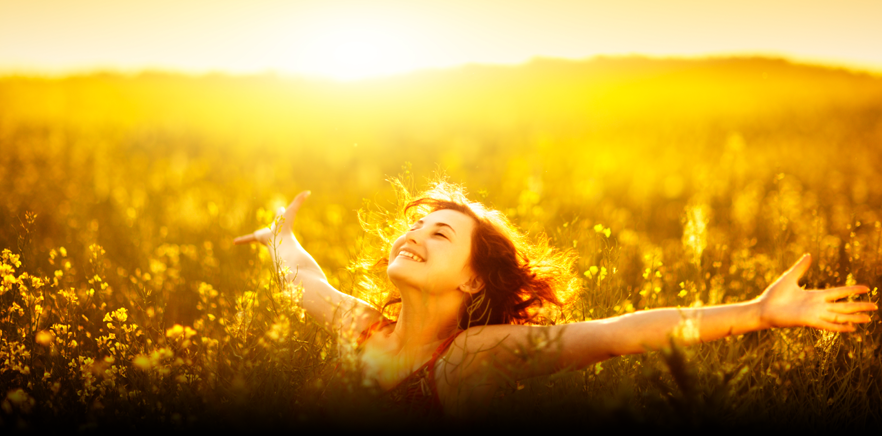 There is a common trait in everybody, something we enjoy doing; do you know what it is? ASKING. Yes, have you noticed that it is much more common for people to ask than to give? Whether we are conscious of it or not, we all do it. We make requests for things every day, several times a day even, all made for various reasons.
We ask for the day not to be too cold but not too hot either. At work, we ask for benefits, such as a pay rise or a promotion; but when the going gets tough, we also ask for a holiday so that we can stay in the comfort of our home and put our feet up. In general, we ask for good health, for protection and for more of our needs in life to be met.
We are so busy requesting things that we often forget the essential part—saying "thank you". The things that have been done for us are often overlooked, whereas those we desire are constantly at the forefront of our mind. Sometimes, our plans may not go the way we want them to, but we should always take a moment to remember the blessings we have received from God and give Him the thanks He deserves.
This Sunday, at your local UCKG Help Centre, there will be a special meeting taking place – called 'the Day of Gratitude'. We would like to invite all those, including you, who appreciate what God has done for them. The Lord blesses us in numerous ways. Therefore, let us remind ourselves of the times He has done so, WITHOUT us asking.
Event: The day of Gratitude
Date: Sunday 30th October 2016
Time: 10am (also at 7.30am)
Venue: At your local UCKG HelpCentre