The power of saying, 'yes I can!'
Adam and Eve, Chapters and verses of the Bible, Christ, Christian, God, God the Father, he was powerless, Holy Spirit, Jesus, Psalms, the conclusion of the whole matter,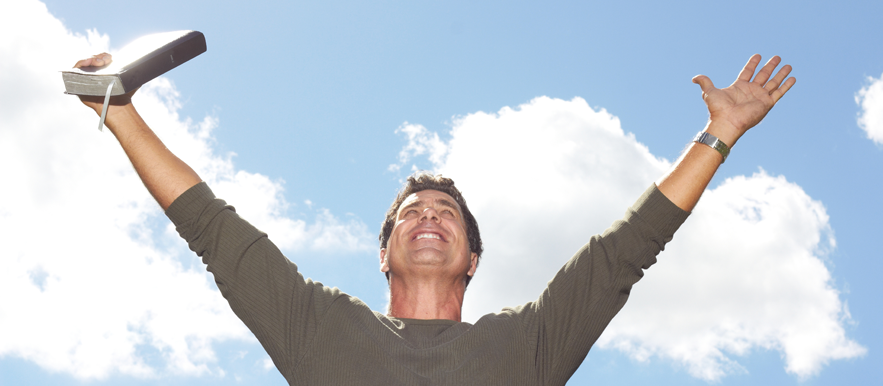 In Ecclesiastes, Solomon said that his life was futile, that all that he had acquired didn't matter.
He was the richest and wisest man on earth, and yet he was powerless. And this is how many people feel.
There are people who have all the expertise that they need and it seems as if all is in their favour. Yet, a lot of people are down, subject to their fears and have accepted that they can't succeed professionally, in their marriage, health, family etc. They have accepted the idea that they just can't.
Solomon accepted the idea that his life was worthless, and in the verses below, we can see why.
"Unless the LORD builds the house, they labor in vain who build it; unless the LORD guards the city, the watchman stays awake in vain. It is vain for you to rise up early, to sit up late, to eat the bread of sorrows; for so He gives His beloved sleep." (Psalm 127:1,2)
It's essential that we understand the importance of involving God in every little matter of life.
Unless the Lord is in charge and unless He goes ahead of you, you will lead a hopeless life. You don't need to be the richest or most powerful person on earth to enjoy life. All you need to do is allow God to be in charge.
Paul clearly stated, "I can do all things through Christ who strengthens me" (Philippians 4:13).
How does Jesus strengthen us?
Through His Word.
The true Bible is the one you keep inside, when you allow God to write His Word on your heart and you live by it.
That's what gives you the power to say, "Yes, I can!"
"Let us hear the conclusion of the whole matter: Fear God and keep His commandments, for this is man's all. For God will bring every work into judgment, including every secret thing, whether good or evil." (Ecclesiastes 12:13,14)
This is one of the most powerful verses of the Bible. Let's totally absorb it.
God bless you.