Six ways to make your weekends more productive
find alternative ways, hobby, Leisure, time to relax, Use a planner, weekend,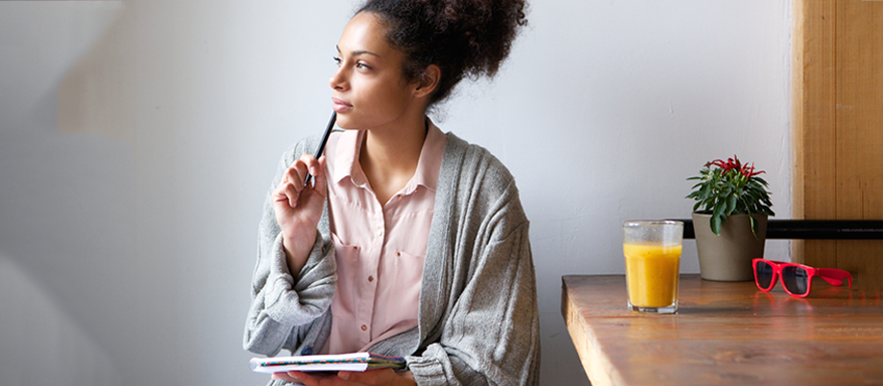 Have a plan and don't sleep the whole time
Write down at least three things that you would like to achieve over the duration of your weekend even if this means scheduling in your time to relax, do it. This will ensure that you have a balance between relaxing and being productive.
Watch what you spend your money on
We know that the weekend is your time to unwind after a busy week of hard work, however, blowing all of your money in order to enjoy yourself will bring you stress for the week ahead. Find cheaper ways to go out with friends and set yourself a budget.
Spend less time on technology
Take 10 minutes to yourself to reflect on yourself and your life. Think about what your goals are and what you want in the future. It is always good to check in with yourself every so often.
Take time to reflect
If you work in an office, you know that spending 7 to 8 hours every day on the computer can be exhausting. During the weekend, try to spend less of your leisure time using technology and find alternative ways to enjoy your weekend. Find a new hobby or go out with friends. Your tech devices will always be there, however, the opportunity for a new experience may not wait around.
Explore your passion projects and discover a new hobby
There is no better time to work on your creative projects or discover a new hobby than on the weekend. Use your free time to explore your interests. You never know where it could take you.
Prepare for the week ahead
Use this time to make a rough plan of the main events of your week ahead. Use a planner or a to-do list to write down the things you want to achieve this week. Remember less is more, so do not overwhelm yourself. Give yourself three tasks to complete every day. By planning your week, you will accomplish more and this will help you become organised and productive.
Try these tips out and make the most out of your weekend!
Source* https://www.independent.co.uk/life-style/things-unsuccessful-people-do-weekend-a7552191.html