Love you, love your life
love and respect, the main ones, the right way,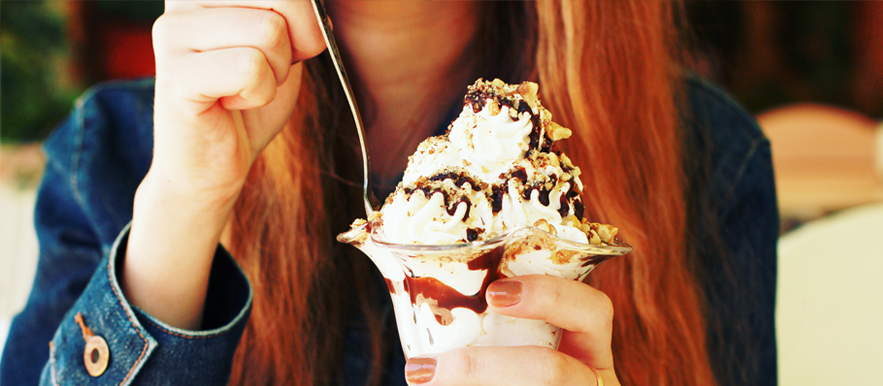 It's never been more important to love yourself than it is now.
But the question is: do we do it in the right way? There's the sort of love that is based on self-indulgence, and the sort that is respectful, caring and kind. From a study by Professor Carol Jagger of Newcastle University, it seems that far too many of us are taking the indulgent route rather than the caring version and so, perhaps, not loving ourselves enough.
Recently, The Times reported on Professor Jagger's study of 300,000 over 35s and concluded that as this generation ages they will be sicker than their parents. At present 45 percent of those in the 65 to 74 age group has two more health conditions but when the children of the 1960s reach this age, 53 percent of them are likely to be experiencing conditions like cancer, dementia, and arthritis.
The professor attributes the situation primarily to lifestyle factors. "Obesity and physical activity are the main ones. We are much more sedentary than we were before."
So, are we really loving ourselves when we overindulge? Is that third slice of chocolate cake or second bottle of wine really an expression of self-love or are we using it to put off the tough-loving that we so badly need? Are we expressing love and respect for ourselves by missing that date with the gym and curling up with a box set instead?
There's not much doubt as to what the correct answers are.
If you would like spiritual support regarding your health and well-being, our Tuesday meetings are designed for that. For more information, please call our 24 hr Helpline on 020 7686 6000.