Jacob's Vision
Abraham, Angel of the Lord, Apostle (Christian), Christ, earn more money, God, Gospel of Matthew, help develop my business, Holy Spirit, Jesus, local UCKG HelpCentre, Lord, my own boss, Psalms,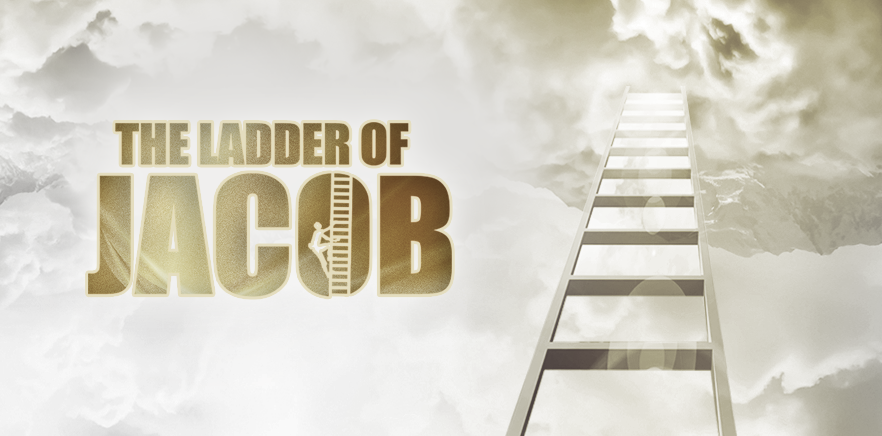 Visions give us something to strive for; they inspire us and ensure that we do not settle for less or become content with what we already have. After saying this, what visions do you have and where do you see yourself in the future?
Perhaps you want to earn more money. Maybe you would like to start your own business, a particular company you would like to work for or, an industry you are trying to break into. However, you may have already noticed that reaching your vision is easier said than done.
Jacob also had a dream – a vision, a goal to achieve. "He dreamed and saw a ladder set up on the earth with the top of it reaching to heaven…" Genesis 28: 12
During Jacob's dream, the Lord was standing over a ladder all the way up in heaven. Every vision we have for our lives is achievable, the moment you set your mind to it but, to get to where you want, requires faith, perseverance and action in order to reach there.
Nonetheless, God has assured that He is with us. He says: "I will not leave you until I have done what I promised you." As long as we continue to use our faith we can be sure to see our vision come true.
Do you have a dream, a vision to achieve? If your answer is 'Yes' then this meeting is for you!
Join us every Monday for the next five weeks at your local UCKG HelpCentre, for the Jacob's Vision meeting, where you will be equipped for practical steps, which will help you climb the ladder to get closer to your vision.
Event: Jacob's Vision
Date: Every Monday for 5 weeks
Time: 7.30pm (also at 7am, 10am & 3pm)
Venue: At your local UCKG HelpCentre
[divider type="e.g. divider-1, divider-2, divider-3, divider-4, divider-5″][/divider]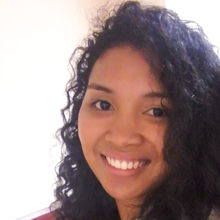 "I had never thought that I would be taking steps to start my own business. I remembered thinking to myself that I would like to work for a top company.'
Thanks to the Monday meetings, my vision has changed. The more I came to the meetings, the more I liked the idea of starting my own business. I was interested in the sense that I could be my own boss.
It's funny because the things I heard at the meetings were happening to me at work, such as other people telling me what to do. So I told my roommate that I was interested in web design and soon after, she met someone who required a website to be created for them.
As it stands, I have clients that I currently talk to, and I'm generating more ideas to help develop my business. All this has happened for the glory of God."
Desiree Cortez-Thomas