God's Dream
Bible, Body of Christ, Book of Judges, Christ, Christianity, Do it yourself, dream would be fulfilled, Faith, God, Jesus, Spirit of Faith, the author of faith, the Dream of God,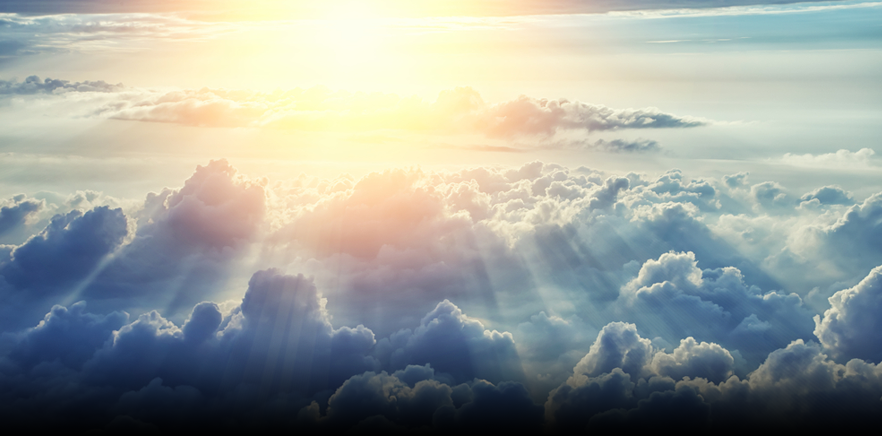 God's dream for man is something unattainable in man's eyes, but this is why He is the author of faith. He materialises dreams in the life of those who believe, those who are willing to manifest their faith.
"Then he dreamed still another dream and told it to his brothers, and said, "Look, I have dreamed another dream. And this time, the sun, the moon, and the eleven stars bowed down to me." Genesis 37.9
If the sun, the moon and the eleven stars bowed before him, could there possibly be anything else on earth that would not bow down? God used something great, immense, to show Joseph the greatness of what He wanted to do.
Have you ever heard someone say, "Oh my, look how you've changed"? Well, this is what happened with Joseph, to the point where his brothers did not recognise him, because he was clothed in God's dream. However, Joseph recognised his brothers, because they remained the same after so many years. Though Joseph had been through so many problems, he carried within himself the conviction that sooner or later God's dream would be fulfilled, because God does not reveal His dream to a person, so that he may die without seeing it fulfilled.
The sign that a dream is of God is an assurance, a conviction given by the Spirit of faith; therefore, nothing or nobody can rob it from you!
"For it is God who works in you both to will and to do for His good pleasure." Philippians 2.13
God gives the dream and the power, which is faith, for the dream to be fulfilled. Without faith it is impossible to materialise the Dream of God!
Are you sure of this dream? So GO FORWARD BECAUSE THE SPIRIT OF FAITH IS WITH YOU!!!!
Event: God's Dream
Date: Sunday 15th May 2016
Time: 10am (also at 7.30am)
Venue: At your local UCKG HelpCentre