Friday 13
a better and brighter future, for the rest of your life, going through depression,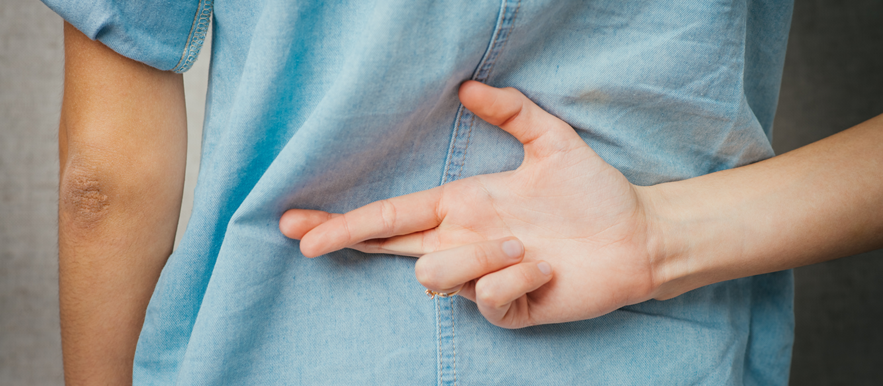 Friday the 13th has the reputation of being the day of bad luck. From horror movies based on it, to people refusing to leave their homes, this day is not well-liked by many people. It is known as a day where negative things can happen to people with unexplained logic and reasoning.
What if you could dispel all potential bad things from happening to you and your family, not only on this day but for the rest of your life?
"However, this kind does not go out except by prayer and fasting." Matthew 17:21
As God tells us through His Word, there are some problems which we face that can only be solved through spiritual intervention. On Friday the 13th many people may be facing problems that are beyond their control.
We will be hosting special meetings during which you will be using faith and prayer to ensure the protection of you and your family from all negativity that has been affecting your life. Whether you are seeing a negative reoccurrence in your family or perhaps you are going through depression or sickness, this meeting will help you and your family break free from everything that has been bringing you down!
You will receive a small bottle of grape juice representing the blood of Jesus. This should be used to anoint the door post of your home, to ensure the protection of you and your family. When you use your faith, and believe that God will protect you and your family members, you will see positive results. Furthermore, we will be fasting from 6pm until midnight on the day as a way to cultivate our faith against the problems we are facing. This is an optional and personal choice, and you are not required to participate in the fast.*
These meetings will provide prayer, practical advice and guidance to help you and your family have a better and brighter future!
If you want you and your family to be protected from all negativity, join us at one of our very special meetings!
*Disclaimer: If you are on medication or have a medical condition, we strongly advise you not to participate in fasting. This will not affect your attendance at these meetings or the benefits you will receive from attending these meetings.
Event: Friday 13
Day: Friday 13 October
Time: 7:30pm (also at 7am, 10am and 3pm)
Location: Your local UCKG HelpCentre