Protect your family
God, protect your family, protection of God,
From internal conflict to personal problems, many people have given up hope of having a happy family due to the difficult circumstances they see their loved ones facing.
However, did you know that you and your family can be protected from further harm and instead experience harmony and happiness?
Many people would say that this is unrealistic, but with the protection of God, it is a real possibility.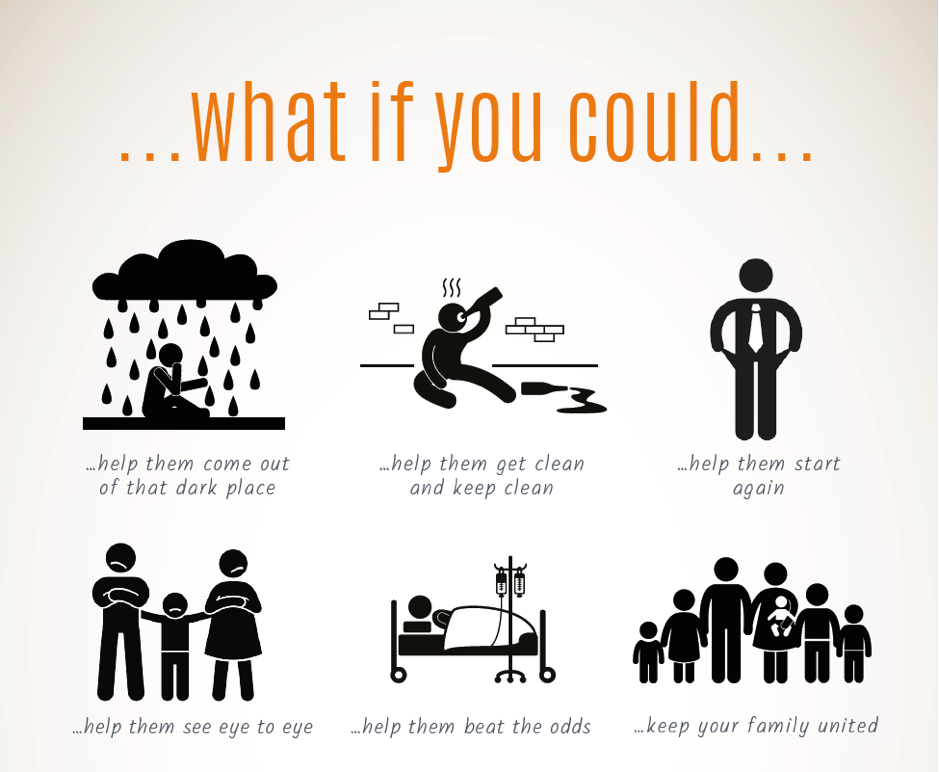 That is why, on Sunday 28 January, we will be holding a meeting dedicated to helping you understand how you can protect your family from harm. This meeting will also identify the common problems families face, how you can identify them and how you can safeguard your family from them.
No matter what the situation you and your family may be facing, you can all experience a great change for the better! If you would like more information, please call our 24-hour helpline on 020 7686 6000.
Event: Protect Your Family
Day: Sunday 28 January
Time: 10am (also at 7:30am)
Address: Your local UCKG HelpCentre