Women's Corner – All about you!
trapped in a box, your own dreams,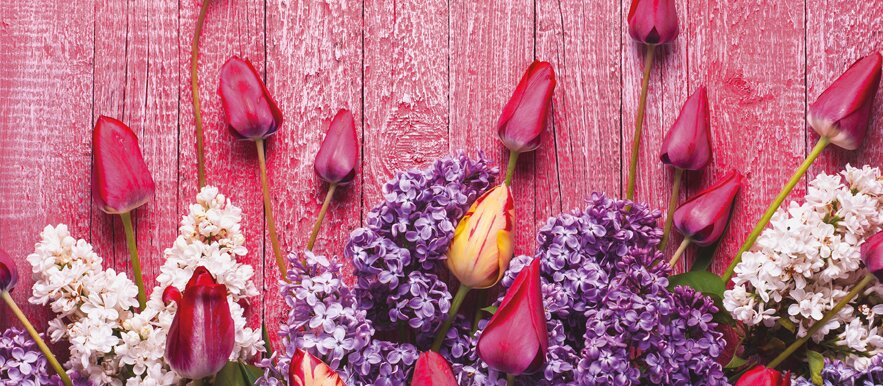 Our meeting began with a simple video showing the construction of a house, from the beginning to completion.
How does this video relate to you?
Like what was shown in the video of something being built out of nothing, this is what our new series will be about. Over the next six months, this will be the new mission. The new series will be called 'Parts of Me' where we will learn to bring into existence what does not yet exist.
You need to have your own dreams. Moti shared her example about losing weight. She had always wanted to lose weight and whenever her friends lost weight, she would try  to  find out what they had done and adopt the same technique as them, but it wouldn't work. Why? Because that dream was born out of emotions; it did not come from her.
Your dream must be born inside of you; if it isn't, then it is based on emotions and can never come to pass.
Perhaps you only believe in the dreams of others because it's easier. Your vision is limited by only what you can see; you do not have faith to conquer a blessing that no one else has ever conquered before. This is a faith worth having—a faith that is not trapped in a box but believes in the unseen.
It's not only important to act; you must be careful how you act. Humans naturally want to take the easy way out to achieve things.<span class="s1″> We are not willing to put in the hard work necessary to make our dreams come true. If you want to see your dreams accomplished, choose to go the hard way (the way of sacrifice). Have an attitude like this and do something every day towards building your dreams.
We have a task for you…are you ready?
1. Put your dreams on paper
2. Start working on them now
3. Bring a copy of your dreams to the meeting next week