What is the Campaign of Israel?
awaken people's faith, fulfilment of God's promises, God, he is blessed, Holy Land, Moses, the Holy Land, UCKG,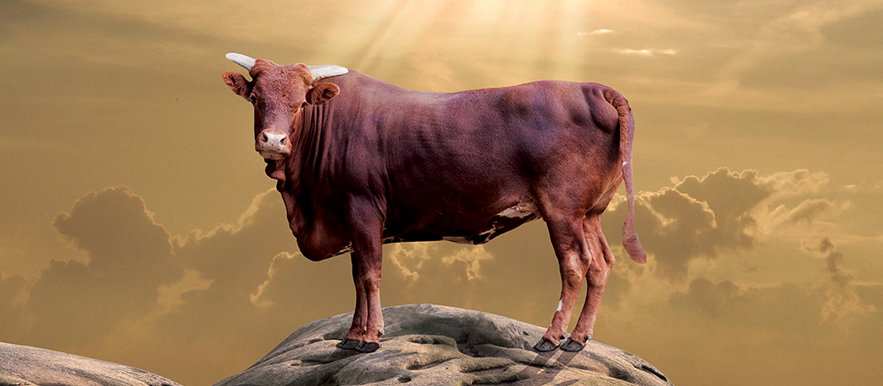 Since the beginning of the UCKG, the Campaign of Israel has been taking place twice a year.
The objective of the Campaign of Israel is to awaken people's faith. Everybody has faith but, if it's dormant, it will not bring any benefits to the one who has it.
For this reason, during the Campaign of Israel, we talk about events that happened in the time of Abraham, Isaac, Jacob, Moses, Elijah, and other men who, through practical faith, achieved the fulfilment of God's promises.
When a person's faith is awakened and he puts it into practice, he is blessed—regardless of his skin colour, race, education, social status or physical appearance.
There are thousands of testimonies of people who received health, prosperity, a blessed family, who found their other half, in other words, people who could only see their dreams come true when they exercised their faith and participated in a Campaign of Israel.
The UCKG is a reflection of the people, who have been growing spiritually; and this spiritual growth results in a better quality of life.
The Campaign of Israel is major worldwide event, where bishops and pastors from all over the globe gather people's requests and take them to special places in the Holy Land, where important historical events took place, changing the life of many people, nations and even humankind.