A spectacular end to an excellent beginning
Bread of Life, close a chapter, Holy Land, Jesus, Loard's Supper, London, Night Vigil of Excellence, peace in your home, Rainbow Theatre, the Holy Land,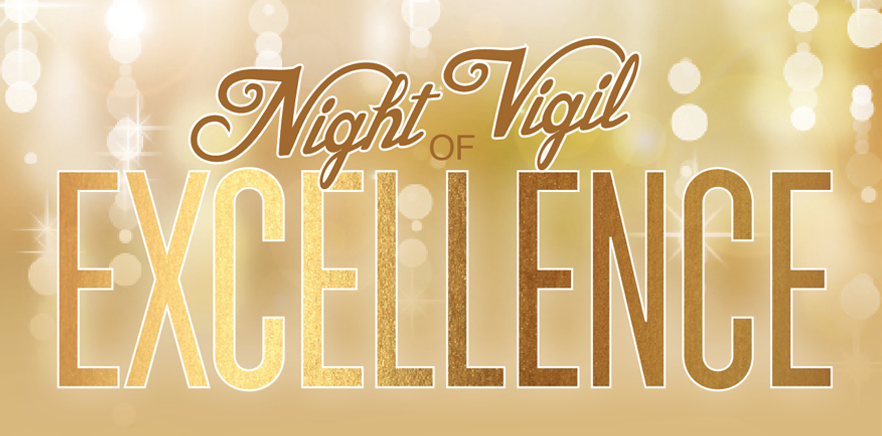 If you stop to take a look back at all the things that have taken place in your life throughout 2015, we're sure that a multitude of events, challenges, victories and decisions — good and bad — will flood your mind.
For most of us, the 5,4,3,2,1 that will usher in 2016 is more than welcome because you can finally close a chapter, wipe the slate clean and start afresh… but does it really work this way?
Think with us: Do our dreams, problems and challenges know that it's a New Year, or do they just roll on indifferent to the calendar change?
The truth is that, unless a person decides to go beyond their list of resolutions and DO what it takes, 2016 will only be a continuation of 2015.
We assume that you don't just want to be okay, or good. You want to be EXCELLENT and out of your excellence you want to make 2016 the MOST EXCELLENT YEAR OF YOUR LIFE! Right?
So, to kick-start things on the right foot, join us at the Night Vigil of Excellence on Thursday 31 December, at 10pm.
On the day, you will have the opportunity to leave behind all that went wrong and instigate a total change, as you touch the Mantle of Transfiguration. You and your family are also invited to receive the consecration of the family for renewed unity, love and peace in your home during a unique moment where we will break bread and take part in the Lord's Supper.
See this night as you laying down the foundation to an excellent year.
For an excellent you:
In preparation for the New Year, during the Night Vigil of Excellence, you will be invited to touch the Mantle of Transfiguration—the white mantle that Bishop Randal blessed on Mount Hermon—in the same faith as the woman with the issue of blood (see Mark 5:25-34). What has been afflicting you? Touch the mantle and determine that peace, healing and a total transfiguration in your life begin from that moment on.
For an excellent family:
During the Night Vigil of Excellence, you and your family will have the opportunity to take part in the Consecration of the Families. You will break bread kneaded from flour blessed in the Holy Land, in the faith that you are inviting the Bread of Life, Jesus, into your family to make your house a home.
Event: Night Vigil of Excellence
Date: Thursday 31st December
Time: 10pm to 1am
Venue: Only at the Rainbow Theatre, 232 Seven Sisters Road, London, N4 3NX
For more information call our 24-hr helpline on 020 7686 6000 or email us at info@uckgnew.org.