What is flooding your love life?
guidance and support, your love life,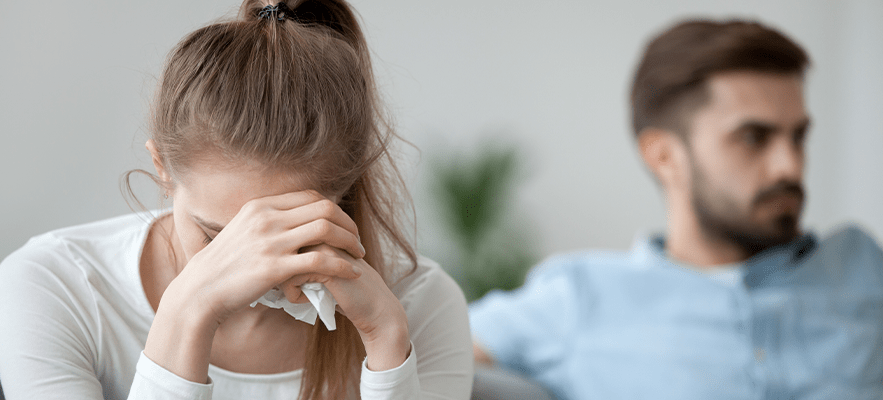 "And the waters decreased continually until the tenth month. In the tenth month, on the first day of the month, the tops of the mountains were seen." (Genesis 8:5)
Imagine the waters covering all the mountains in the world, as tall as mount Everest, but on the first day of the tenth month the waters started to decrease. This Thursday, if there are things in your love life that are submerging you – the inundation of suffering, pain, and unfaithfulness – we are going to determine that the waters that are flooding your love life will decrease.
Print this prayer request, write down what you want to see in your love life on it, and bring it with you this Thursday at 8pm only at the Rainbow Theatre.
The Love Therapy meetings aim to help you overcome any problems you are experiencing in your relationships. Whether you have experienced loss or constant disappointment in your love life, these meetings will help you start afresh. Our Thursday meetings are also a great learning tool for those who are single and would like to develop as individuals before entering a relationship. We offer one to one advice, guidance and support to ensure that you are seeing positive changes in your love life.
If you would like more information, please call or send us a WhatsApp message to our 24-hour helpline on 020 7686 6000.