Want to know the secret to a successful love life?
advice for singles, the right path, the right person,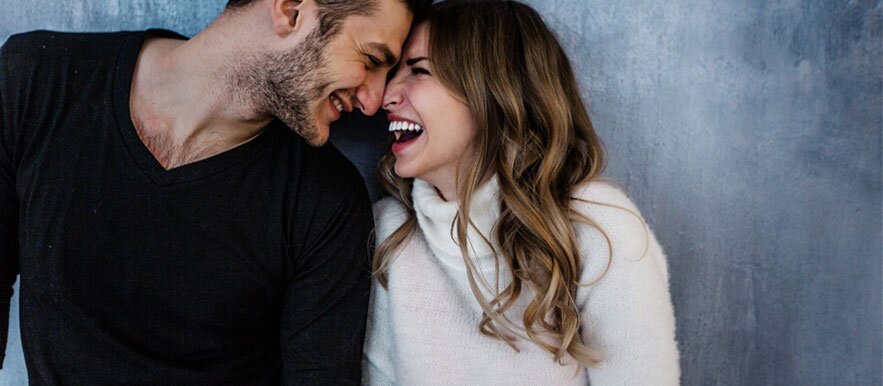 In a world where people are constantly telling others what makes or breaks a relationship, it can be difficult to find the right path to love. That is why we hold our weekly 'Love Talk Seminars' to put the myths and rumours about love to rest.
The seminar is hosted by long-time couple and hosts of the 'Love Talk Show', Luke and Raphaela Castro. The pair speak about their own experiences, and provide down-to-earth advice about finding the right person, maintaining a relationship, and other common topics about love. Counselling is also available if you would like some personal advice.
Don't let this opportunity go to waste. Come to the 'Love Talk Seminars' every Thursday at 8pm at our UCKG HelpCentre headquarters in Finsbury Park.
If you would like more information please visit the Love Talk website.
Event: Love Talk Seminar
Day: Every Thursday
Time: 8pm
Location: Rainbow Theatre, 232 Seven Sisters Road, Finsbury Park, London, N4 3NX