Water: A Symbol of Cleansing
in the Bible, your local UCKG branch,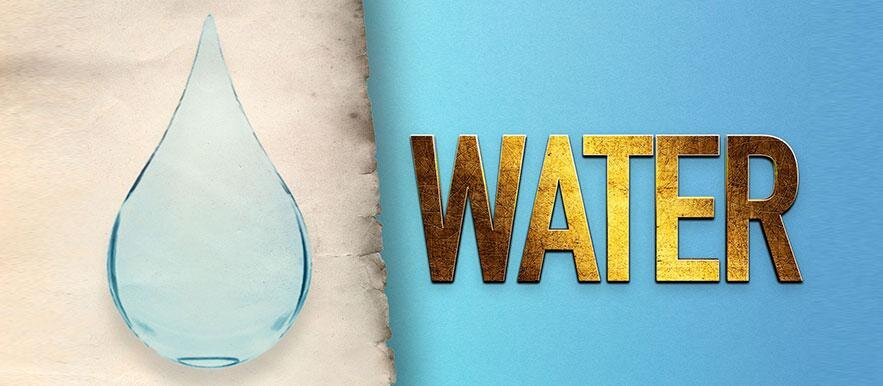 Water is a crucial part of our existence. 60% of the human body is made up of the substance and we have to drink it every day to replenish ourselves. It is not only important for our inner bodies, but also for our outer bodies. We use water to cleanse ourselves from the dirt that has been accumulated throughout the day or the night before, leaving us feeling refreshed and reinvigorated.
In the Bible, water represents much more than just a physical cleansing. It represents the cleansing of the soul. For example, when a person decides to give their lives to Jesus, they are baptized in water, symbolising the washing away of all that is old and the beginning of a brand-new life.
Through our faith, God is able to wash away the negativity that so often burdens us and wipe away the stains that come as a consequence of our own bad choices.
"Then I will sprinkle clean water on you, and you shall be clean; I will cleanse you from all your filthiness and from all your idols." (Ezekiel 36:25)
Do you feel as though there is a burden of negativity in your home? Does frustration, bad news and problems abound in the place where you should feel at peace? Why not unite your faith with ours for a total spiritual cleansing?
Join us on Friday as the '7 Fridays of the Blessed Rose' purpose continues at your local UCKG branch. If you attended last week, bring your old rose back and also bring a new one with you to the meeting, where it will be anointed with a drop of blessed water. As you leave the rose in your house throughout the week, we will determine that your home will be cleansed from all negativity.
Please come wearing your face covering and follow all social distancing guidelines. For more information, call our 24-hour Helpline on 020 7686 6000.
Meeting: 7 Fridays of the Blessed Rose at the Spiritual Cleansing meeting
Day and time: Fridays at 7.30pm (also at 7am, 10am and 3pm)
Location: Your local UCKG branch