Faith and bible study meeting
a stronger spiritual journey, Christian Church, edir macedo, learn more about God, Universal Church of the Kingdom of God,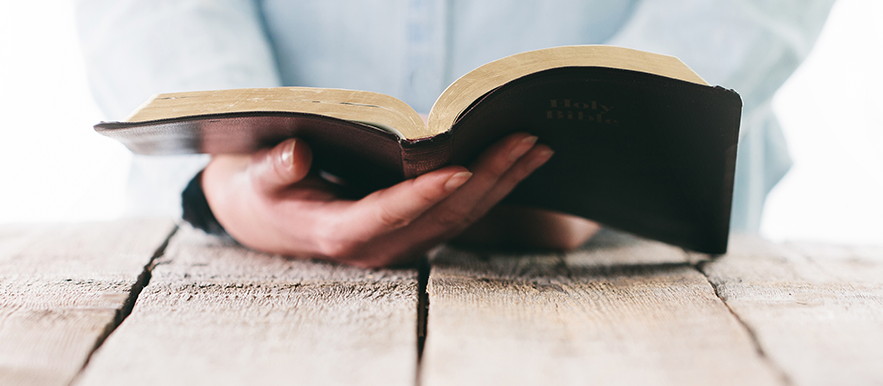 Have you ever wanted to learn more about God and your faith? Would you like a spiritual mid-week boost to strengthen your faith?
Our Wednesday meetings are dedicated to helping you widen your understanding of faith and spirituality through studying the Word of God. These meetings offer you the opportunity to grow closer to God and are essential to those who want to have a stronger spiritual journey.
If you would like more information, please call our 24-hour helpline on 020 7686 6000.
Event: Faith meetings
Day: Every Wednesday
Time: 7:30pm (also at 7:00am, 10:00am and 3:00pm)
Location: Your local UCKG HelpCentre