Victims of online romance scams lost nearly £40 million
an attractive man, everyone deserves love, Fraud, fraudsters, love scam, Money, National Fraud Intelligence Bureau, online fraud, Romance scam,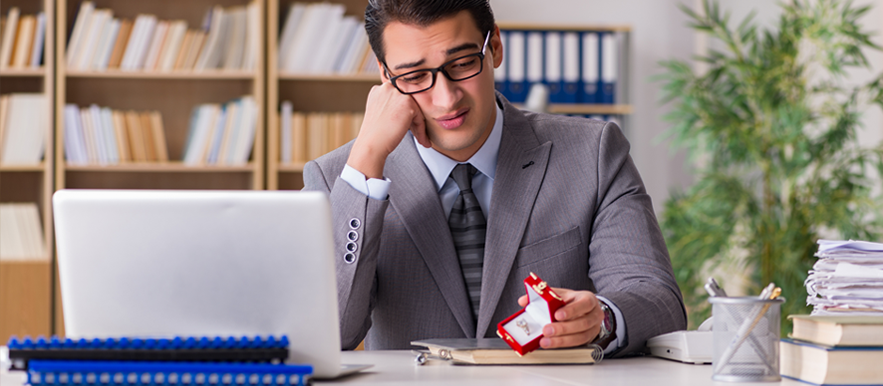 The number of people falling victim to online fraud has increased by 13.5% in 2016, with 3,889 victims coming forward. The National Fraud Intelligence Bureau reported an average of 350 victims per month, who normally suffered losses of more than £10,000. Last year, £39 million was lost as a result of online romance scams alone.
A "love scam" is when someone steals the online profile of an attractive man or woman and uses it to attract an innocent individual. Over time, the fraudsters gain enough trust from their victims to ask them for large amounts of money, so they can solve their problems, which are often made up.
Most of the fraudsters are located in West Africa and Russia. However, more and more cases are emerging in Malaysia and other Far East nations. In January 2016, two Nigerian men in London were jailed for defrauding a British woman out of £1.6 million.
At the UCKG HelpCentre, we believe that everyone deserves love without a cost. Every Thursday, we hold our Love Talk Live Seminars which provide advice for singletons and couples. The seminars are free of charge, so join us every Thursday at 8pm.
If you would like more information, please visit the Love Talk website or call our 24hr helpline on 020 7686 600.