A tale of betrayal – by Flavia Borges
Best friends forever, Friendship, happy in my life, I was in love with, we started dating,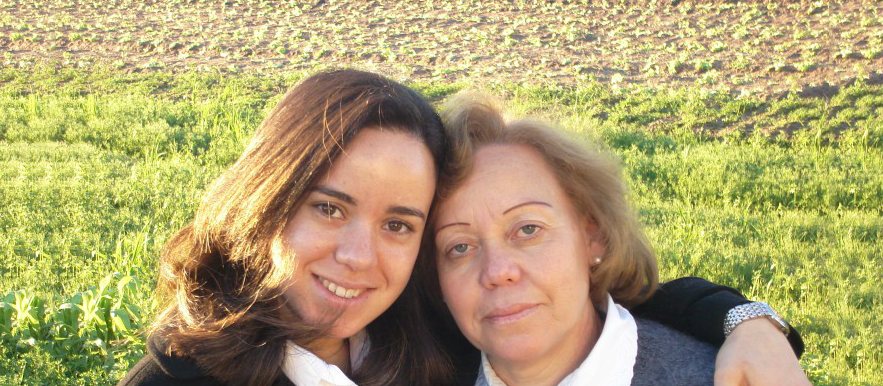 I remember the day I saw him for the first time. I was only 14 years old at that time and was supposed to be only focusing on my studies. Like my mum always used to say, "Flavia, all you have to do is to do well in your studies." But, I had other things going on in my head, especially him…
Being raised by a single, busy mum and being the only child placed a lot of pressure on me. It was not easy not having my mum around to talk to. There were many things I wished to talk about, but every time I did, she would rebuke and correct me and that made me afraid to speak to her again. I did not have friends either at the time. I was a sad little girl and would compare myself to others a lot. All I found was that I wasn't like others at school… I was not as cool, not as beautiful, not as intelligent.
I had no purpose in life
In short, I felt like a failure, like there was no place in the world for me to fit in and that I had no purpose in life. To top it up, I developed feelings for this guy, who would never look at me. I used to feel unattractive and unwanted. Why wasn't I good enough?
Throughout the course of the year, I met a friend who became nice to me. She would spend hours listening to me and for a while I felt like I finally fit in. Suddenly, it did not bother me anymore that my dad refused to visit me and that my mum worked a lot, because now I had a best friend who was always there for me. I did everything she advised me to do.
A bed of roses
 Because of my friend's influence, I finally got the chance to get closer to the guy who would never look at me before and we got to know each other better. Eventually, we started dating and life became a bed of roses for me. I was so in love with him. It felt like this newfound friend was a miracle worker. It was wonderful to be in her shadow. She went anywhere she chose to and would date whoever she wished.
Although I wasn't allowed the same freedom as her, I did not want to let her friendship slip away, because I had never been so happy in my life. All my depression went away and I suddenly felt like now I had something to live for.  Life was finally smiling at me. I started hiding things from my mother, so she would not be suspicious of me. She had no idea that I was dating someone behind her back. She was just happy to see me excited about going to school.
Life could not have been any better. My mum was happy with me, I had a best friend who was cool and a boyfriend I was in love with. I was on cloud nine and never imagined anything could go wrong, until one day something very unexpected happened!
Join me next week as I share with you what made my life take a turn for the worse…