The Night Vigil of the Mark of God
Adam, Baptism with the Holy Spirit, Bible, Body of Christ, check your luggage, Christ, Christian, God, God the Father, Gospel of John, Holy Spirit, Holy Spirit (Christianity), Jesus, John the Baptist, Lord, Marriage, married to God, Prayer, The gospel, The Night Vigil,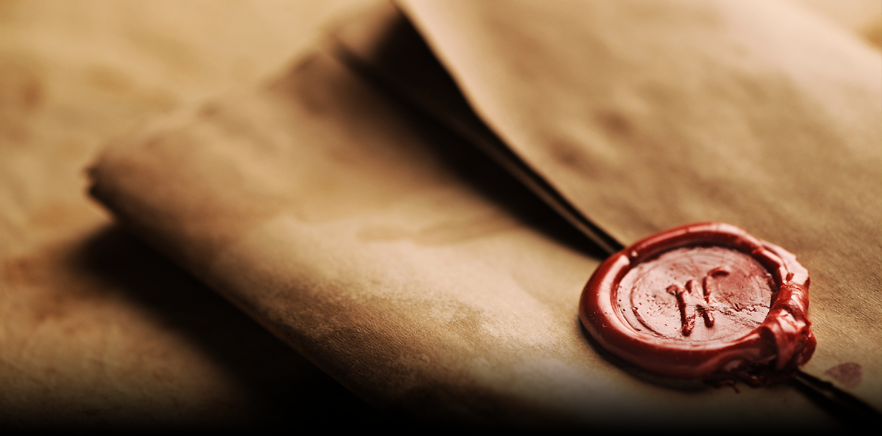 How do you leave your mark on something, which belongs to you, something that is precious to you or something you truly value? You could write your name on it perhaps. For example, when you check your luggage in at the airport, your identification details are placed on your bags, which show security that they belong to you.
So, how could you leave a mark on the people who are close to you in your life, such as, your spouse? You cannot simply place a tag with your name on them because they are not items. This is where a wedding ring comes to hand. When you wear your wedding ring in public it shows everybody that you value your partner and the vows of your marriage. It also confirms that you belong to your spouse and vice versa.
Similarly, when we are married to God, the Holy Spirit acts as a ring between the Lord and us. The mark of the Spirit allows those around us to see the connection we have with the Lord.
Some couples choose to never take their rings off whether in public or in private because the ring reminds them that any decision they make could have an impact on their partner. Likewise, it's important for us to be the same, whether we're inside the church or outside of it.
On Friday, 24th June, we're having a special Night Vigil for the 21-Day Fast — called 'The Night Vigil of the Mark of God'. It will take place from 10.30pm, until dawn on the Saturday just before the end of the 21-Day Fast.
The Night Vigil is for those who say they are married to God but have yet to receive His mark or, you may have already received the Holy Spirit, but the Night Vigil will give you an opportunity to renew your vows and strengthen yourself.
Event: The Night Vigil of the Mark of God
Date: Friday 24th June 2016
Time: 10.30pm until dawn
Venue: The Rainbow Theatre, 232 Seven Sisters Road, N4 3NX