The Night Vigil of the First Love
a new job, Bible, Book of Revelation, Christ, Christian, Ephesus, Epistle to the Ephesians, followers of the Lord, Genesis creation narrative, God, God the Father, Holy Spirit, Holy Spirit (Christianity), Jesus, John the Baptist, Lord, Paul the Apostle, Son of God, to serve God,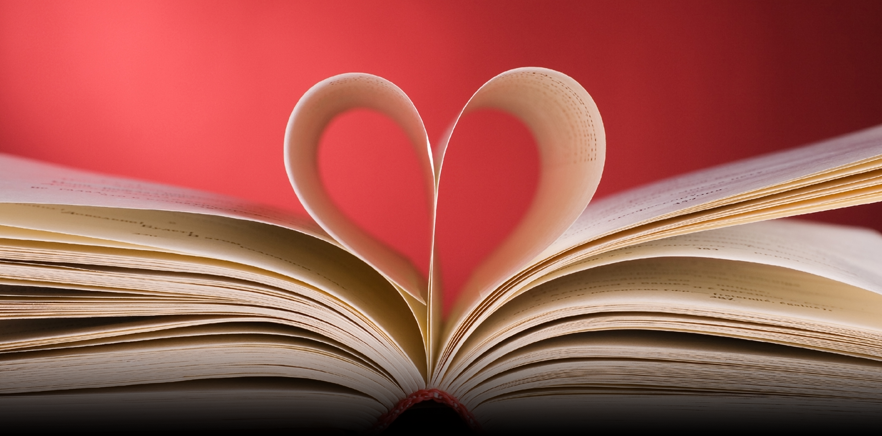 "I know your works, your labor, and your patience … But I have something against you, that you have abandoned the love you had at first." Revelation 2:2-7
This Friday the UCKG HelpCentre will be holding The Night Vigil of the First Love. This meeting will encourage you and help you to serve God with the same drive you had when you first found Him.
Do you remember how you felt when you first started working? Maybe it was a job that you had your eye on for a long time. Undoubtedly, you were overwhelmed with joy.
Now imagine if you were to start a new job tomorrow. You would jump out of bed in the morning, select your smartest clothes and make sure to adjust your shirt or blouse to perfection in the mirror. And although it takes extra time to look the part, you would probably arrive at your new workplace with time to spare.
The journey is unlikely to discourage you because your love your job and you're ready to make an impact!
This is exactly how the church members in Ephesus felt when they worshipped God. They were honourable followers of the Lord. The people of the church could not be deceived either; they constantly "tested" those who claimed to be apostles. The group carried out many works in the name of Jesus, all through the love that they had for Him.
 However, later on, it became clear that the people of the church started to lose the drive that they once had.
Similarly, once we have grown accustomed to a role, whether religious or secular, it's possible we could lose the love we once had for it. All of a sudden, you find yourself looking at the clock whenever you're at the services. Or you start to do the work of God as an obligation, instead of doing it because you have a great desire to save souls.
We can't afford for our first love, the desire we had in the beginning, to weaken. The enthusiasm we had when we first started evangelising, attending services, giving tithes and so on, needs to be seen in us today.
If you want to bring the joy back you had when you were first fulfilling the work of the Lord, join The Night Vigil of the First Love this Friday at 10pm.
For more information, call our 24-hr helpline on 020 7686 6000.
Event: The Night Vigil of the First Love
Date: Friday 30th September 2016
Time: 10pm
Location: Rainbow Theatre, 232 Seven Sisters Road, London, N4 3NX