The bridge between the imaginary and the real
Awareness, Breast cancer, Disposition, Mindfulness,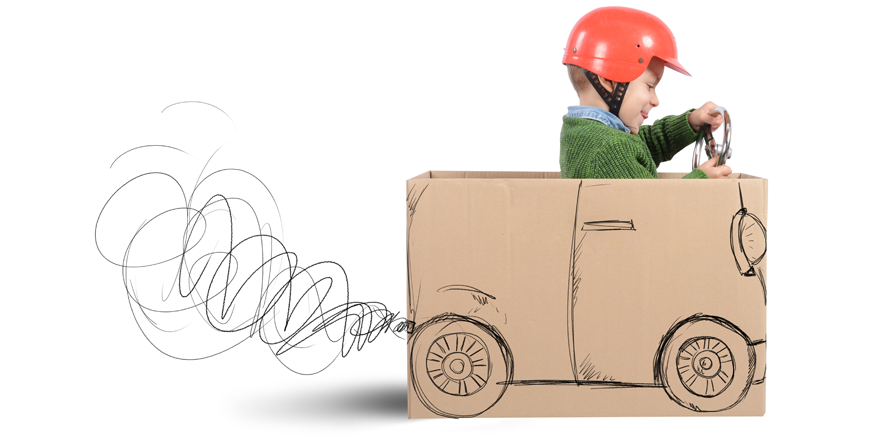 In your mind, you have already:
Started your own business
Married that person
Become someone courageous
Received plenty of benefits during your life
Had a wonderful idea
Overcome your past
Changed your future
Had some of your dreams fulfilled
Paid off your debts
Become successful in business
Seen yourself in the house and car of your dreams
…and seen yourself reach many more achievements on earth – all in your mind.
Your reality, however, may be very different from all of this. Why?
Because you still haven't turned your thoughts into action.
What you want is born in your mind, but it also dies there if you don't put it into action. Many people's thoughts have travelled far, but in reality, they haven't lifted a finger in the direction of their dreams.
Be an action-packed person. Got a good idea? A vision or a dream? Act upon it. Take the first step. You don't have to see the entire staircase. Don't be afraid to make mistakes or fail. Cross the bridge between the imaginary and the real. This bridge is called action.
Join us every Wednesday at 7.30PM (also at 7am, 10am and 3pm) at your local UCKG to gain the necessary strength and guidance you need to make your dreams a reality.