Swords or Supplies
Armour, Bible, Books of Samuel, everyone was important, God, the Work of God,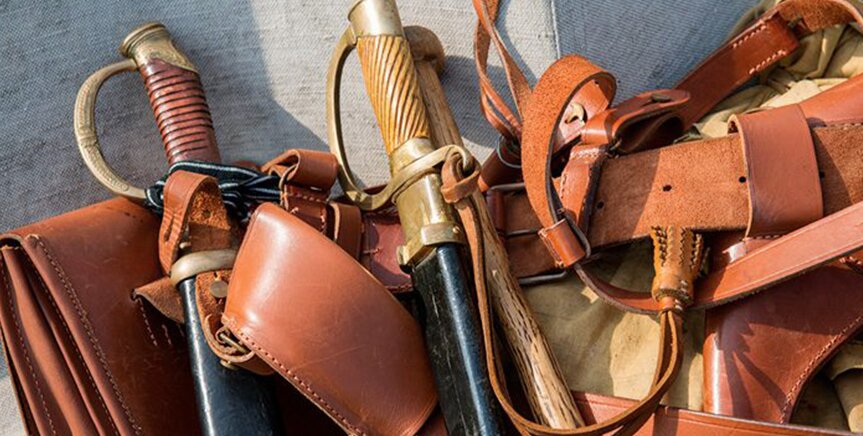 For who will heed you in this matter? But as his part is who goes down to the battle, so shall his part be who stays by the supplies; they shall share alike."
1 Samuel 30:24
David had the enormous challenge of rescuing everything that had been taken by the enemies. He had 600 men, 200 of whom were physically tired. They were responsible for taking care of the supplies, relieving this weight from the 400 that took up the swords.
When it was all over, some of those who took up the swords thought that those who were with the supplies should not enjoy the same perks as them. But David showed them that everyone was important in this great achievement.
The same is true in the Work of God. Some take up the swords, others take care of the supplies, but everyone is important, regardless of their responsibilities, whether they are large or small.
For in fact the body is not one member but many. I Corinthians 12:14