Self-Help meeting
a modern woman, an amazing journey,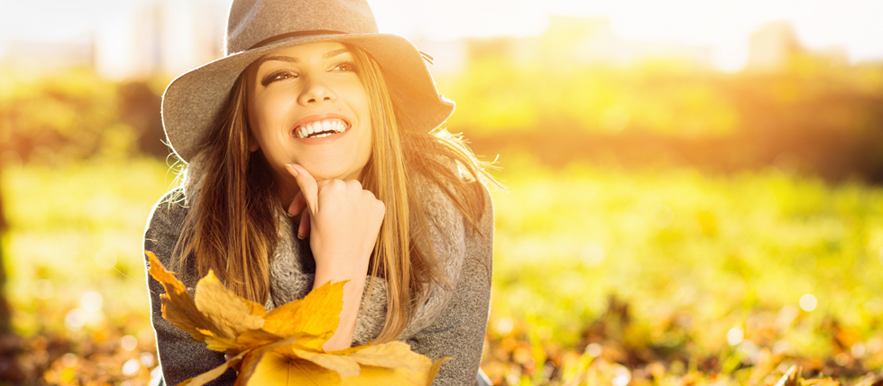 The woman's role has changed over the years. Today, they have families, careers, goals, and schedules that are forever changing. As life progresses, women face challenges and unexpected situations. Exclusively for women, the Godllywood self-help meetings dive into all aspects of being a modern woman. Held once every three months, these meetings use effective examples and inspirational messages to reinforce how a modern woman can go above and beyond to achieve excellence.
To start an amazing journey to become the best you can be and to develop the inner beauty that is waiting to be unveiled, attend these self-help seminar meetings. Take the opportunity to become the woman you never thought you could be.
If you would like more information please call our 24-hr helpline: 020 7686 6000
Event: Self-Help meeting
Day: Saturday, 28 October
Time: 3pm
Location: Rainbow Theatre, 232 Seven Sisters Road, London N4 3NX