Do you want to grow as a woman?
an amazing journey, heal a broken heart,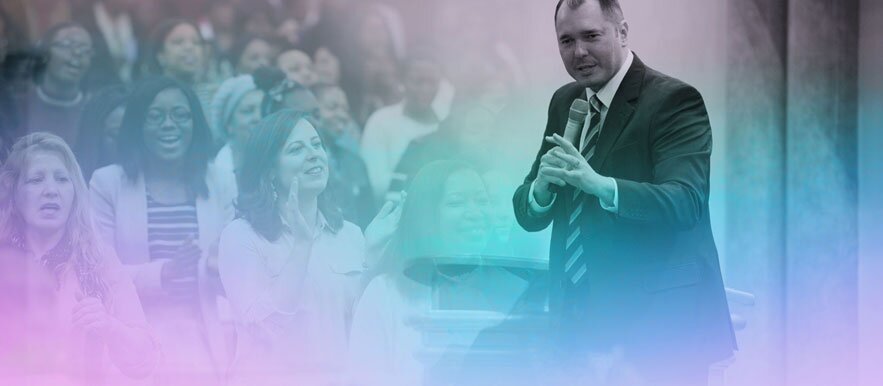 Behind every great man is a great woman….
She bears difficulties but she is happy. She sings when she wants to cry, cries when she is happy, and laughs when she is nervous. She deprives herself to make sure her loved ones' needs are met. She knows that a kiss and a hug can help heal a broken heart. However, she has a defect: she can forget her worth.
That is why on Saturday, 8 July at 4pm, Bishop Alvaro Lima will hold a very special Self-Help meeting for all of the women. This meeting will help women see their worth and teach them how to achieve excellence, whilst balancing life's day-to-day problems.
With examples and practical advice provided, these meetings are a must for every woman out there! To start an amazing journey to becoming the best version of yourself and develop the inner beauty that is waiting to be unveiled, attend this very special Self-Help meeting!
Event: Self-Help meeting
Day: Saturday, 8 July
Time: 4pm
Location: Rainbow Theatre, 232 Seven Sisters Road, Finsbury Park, London, N4 3NX