Return to Your Father's House
Acts of the Apostles, Amen., Answer, Christ, far from God, God, God the Father, Holy Spirit, Jesus, Lord, Prayer, Psalms, renew their faith, some kind of responsibility,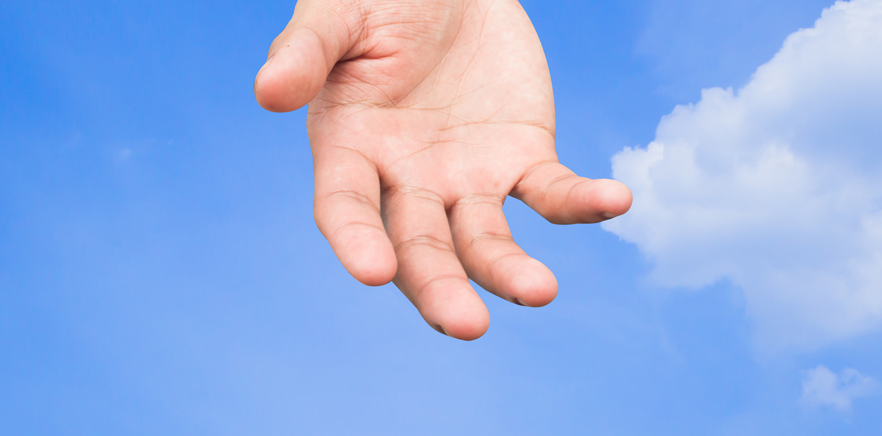 As humans, we develop a particular feeling when we notice that we've become distant from someone dear to us. Unintentionally, when we haven't spoken to a parent, sibling or friend for a long time, it may linger on your mind and this is the same feeling we get when we are far from God.
We will be having a unique meeting called, Return to Your Father's House, which will take place on Saturday, 16th July for those who have drifted away from the Lord and would like to come back to Him to renew their faith. At this meeting, there will be an opportunity to be baptised again and renew your vows with Him.
Today, many of us have some kind of responsibility to carry out, such as, work or family duties. Just like an adult who knows the importance of having a close relationship with their parent who might visit them, we too, should become close to our heavenly Father by regularly visiting His home.
Event: Return to Your Father's House
Date: Saturday 16th July
Time: 10am
Venue: At your local UCKG HelpCentre