The presence of God
Acts of the Apostles, Apostle (Christian), Bible, Bible translations, Body of Christ, Christ, God, God the Father, Holy Spirit, Holy Spirit (Christianity), Jesus, Pentecost,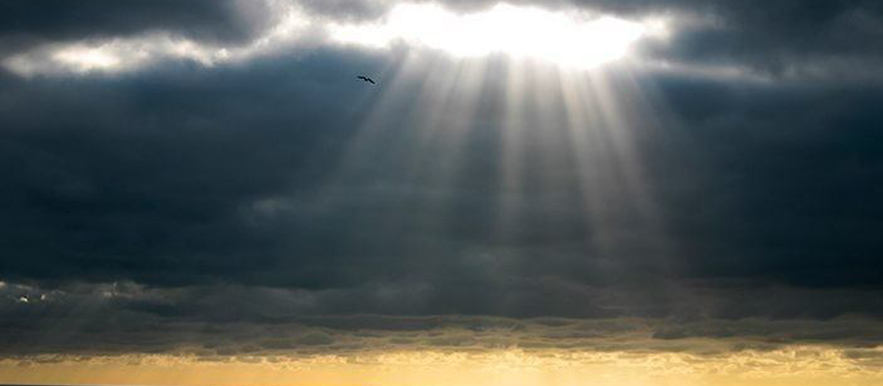 The thing that people need to be aware of is, out of all the needs we bring before the feet of Jesus, such as: blessings in the family, love life, professional, financial, etc., which are essential to live well in this world – the one He expects the most from us, is the need for His presence in our lives.
Moses was aware of this and persistently called upon the presence of God. He did not accept to merely go forward with the angels but wanted the Almighty Himself to walk with him during his difficult mission to take the people through the desert to the Promised Land.
"And He said, 'My Presence will go with you, and I will give you rest.' Then he said to Him, 'If Your Presence does not go with us, do not bring us up from here.'" (Exodus 33:14,15)
A person only receives the Holy Spirit when he discovers that there is no need greater than receiving Him. The presence of God is more important than the air we breathe so, when our life comes to an end, we will be saved with the presence of the Spirit of God in us but, without the presence of the Most High in us at that moment, we will be lost for all eternity.
The Lord Jesus' sweat became great drops of blood and He even asked, that if it were possible, for the cup to pass from Him, knowing that He would spend a few hours on the cross, away from the Father's presence.
'…"My Father, if it is possible, let this cup pass from Me; nevertheless, not as I will, but as You will."' (Matthew 26:39)
Moses went as far as asking to see the glory of God. He could have asked for food to give the people, or for their journey through the desert to be shortened, but he wanted to see His glory.
'…"Please, show me Your glory". Then He said, "I will make all My goodness pass before you"…' (Exodus 33:18,19)
This is very powerful!
I think all the goodness of God passes through us with the baptism of His Holy Spirit. We have seen many Christians put on a facade, but few reflect the glory of God in their face because they are dull – without lustre – because of the lack of the presence of God in their lives. Perhaps, they may have even possessed Him one day, but lost Him because of reasons which are unknown to us.
But there is still time to humble ourselves, repent of our sins and seek, like Moses sought the presence of God.
"And you will seek Me and find Me, when you search for Me with all your heart." (Jeremiah 29:13)
May God bless you!
Bishop Edir Macedo
www.bispomacedo.com.br/en
Follow me on Twitter