Love Talk seminar
about your love life, relationships and love,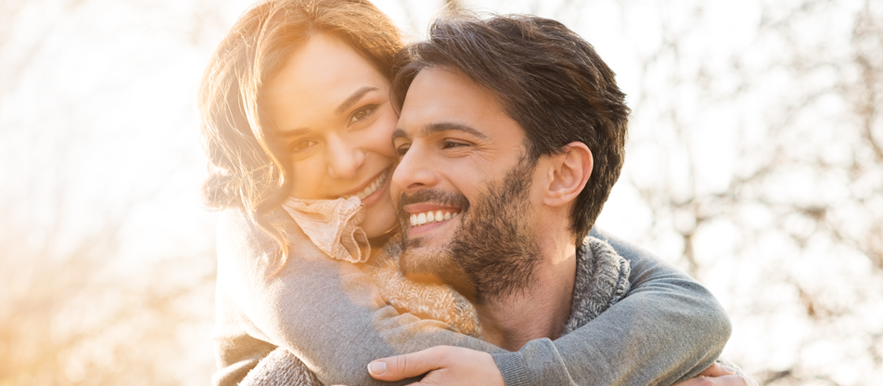 What comes to mind when you think about love?
Perhaps some bad experiences you may have gone through, or maybe you have never truly experienced loving someone.
Either way, each of us has our own story when it comes to relationships and love. We all know that it can be a tough journey, which is why we have our Love Talk seminars.
These meetings will give you advice on everything to do with love. Whether it's about how to navigate being single or how to behave on a date, there will be something for you to relate to.
With couples' consultations, also available, these meetings are a must! It doesn't matter if you are single, in the dating stages, dating but not sure about your partner, newlywed, married for 50 years or even unsure about your love life.
You should never stop learning about love, come to our Love Talk seminars every Thursday at 8pm.
Event: Love Talk seminar
Day: Every Thursday
Time: 8pm
Location: Rainbow Theatre, 232 Seven Sisters Road, N4 3NX