Jesus 100%
Adam and Eve, Ash Wednesday, Bible, Christ, Christian, God, Gospel of Matthew, Holy Spirit, I cried a lot, I was reflecting, Jesus, Jews, Lord, New Testament, sacrifice your ego,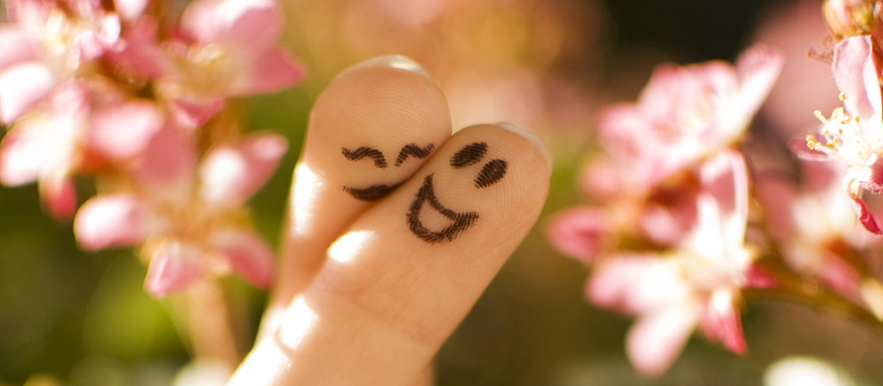 One day, I was talking to my sister-in-law about this subject and she told me, "Nanda, I will only get married if it is to have a marriage like yours and Junior's." At the time, I felt honoured, and thanked God immediately although she was not the only one to say this to me.
The other day, a young woman in my church, whom I had never spoken to, stopped in front of me and said, "When I get married, my marriage will be like yours!" She then turned around and left! (LOL) "Come on, I'm sure it will be even better," I answered.
I was reflecting on our next subject when I remembered those two occasions, then I started wondering. Alright, so you want to have a wonderful marriage, but I ask you, are you ready for the sacrifices which are required to get there? It was not easy for me, but if you ask me if it is worth it, I will say, OF COURSE, IT IS!
As many of you already know, I was dating Junior when I came to the church, but then I decided to change my ways, and surrendered myself to Jesus. Then, the moment came when I had to choose – continue with Jesus 100% or take a chance in continuing with Jesus but be divided because of my relationship.
Choosing Jesus 100% would require a sacrifice, which will be very painful. I remembered I cried a lot before making my decision, but I knew that giving 100% to Jesus would mean crying at that time but I will be smiling a lot later on, and this is exactly what happened!
You know that sacrifices are required in order to achieve great things in your life. How about you? Are you divided? Are you in doubt? Are you afraid of sacrificing?
I know only too well what it is but remember, your decision right now will affect your future. Whether you will be smiling or crying in the future depends on the choices and decisions you make now! When you sow with Jesus, you will harvest with Him! If you sow alone, you will harvest alone! So, which will you choose – Jesus 99% or 100%?
Analyse your choices. Check whether you have been with Jesus 100% or not. See if you have been choosing to sacrifice your ego and your emotions, so that you will harvest joyfully in the future.