Godllywood Self-help meeting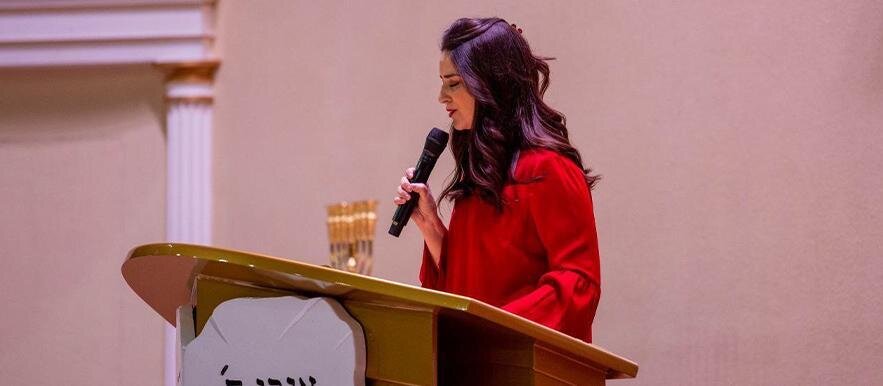 We live in a society where information is all around us, with a variety of news and media outlets all fighting for our attention.
With all this access, how can you be sure that you're plugging in to the right source?
Our Godllywood self-help meeting aims to help you connect and reconnect with God. Come to receive guidance and practical advice on how to lead and improve your life according to godly standards. The next Self-Help meeting is coming up on Saturday 2nd July at 3pm in Finsbury Park.
The Self-Help seminars challenge you to face certain realities in your life and overcome them through the Word of God.
Doing so isn't always easy but the benefits are remarkable.
"What I learnt from the self-help meeting is that I need to be more vigilant with identifying whether it's my heart or my mind speaking.
I have to always make sure that I feed my spirit with the word of God in order to allow His word to speak louder than the deceitfulness of my heart which tries to take me away from God." – Taynika Jarrett, Nottingham
Don't miss this opportunity to receive pearls of wisdom in our next self-help meeting!
Event: Godllywood Self-help meeting
Time: Saturday 2nd July at 3pm
Location: Rainbow Theatre – for those outside London you can tune in via a livestream that will be broadcasted to all UCKG locations.