God will decide
Jesus, solve your initial problem, Temple of Solomon, the glory of God,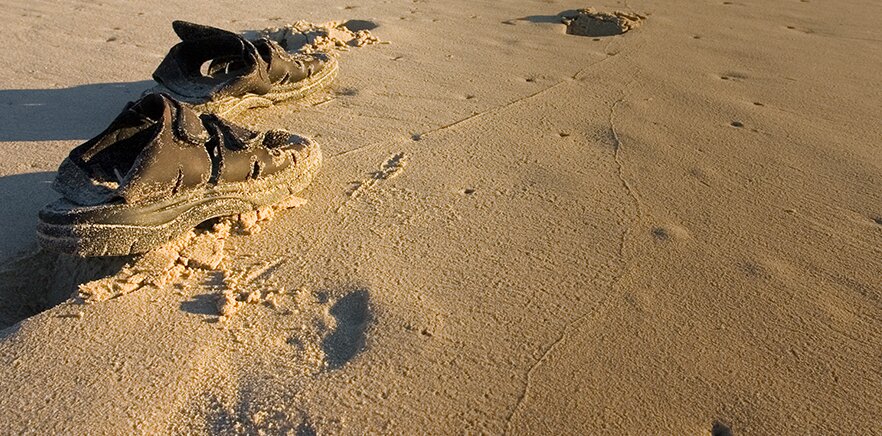 After 25 years of obediently following God appeared to Abraham and said, "Do not be afraid, Abram. I am your shield, your exceedingly great reward" (Genesis 15.1).
Like many who come to God, Abraham saw the blessings of God in other areas of his life, but had yet to see the answer to his initial problem: he was still childless.
He had the right to take another woman, but he chose to remain faithful to his barren wife, Sarah. All he wanted was a child with his beloved wife.
So, he answered to God: 'Lord God, what will You give me, seeing I go childless, and the heir of my house is Eliezer of Damascus?' (Genesis 15.2)
Abraham's response showed his determination. He refused to give up on his dream, his promise from God.
"So then those who are of faith are blessed with believing Abraham." (Galatians 3.9)
There are many people who believe in the Bible, yet their "profiles" are terrible. Instead of showing the glory of God, it would read: poor, sick, weak, conformists, deceivers etc. This makes the church of Jesus poor! Stop being a believer who doesn't use his life to prove that what he believes in is true; that your God is real!
This is why we have this purpose of faith, the Campaign of Israel in the Temple of Solomon. If you do not understand these two concepts— being revolted about the fact that you are still struggling to solve your initial problem, and that you are a believer who has nothing to show for it—you will never approach the altar of sacrifice.
If the opposite is true and you are ready for the ultimate sacrifice, then what will your Isaac be?
God will ask you specifically, just as He did for Abraham… the question is, will you have the courage to follow in Abraham's footsteps?
Bishop Randal Brito
bishop@uckgnew.org