Gathering of the Nations Night Vigil
Baptism with the Holy Spirit, First Epistle of John, God, God the Father, Holy Spirit, Holy Spirit (Christianity), Jesus, Lord, together in one fait, true peace,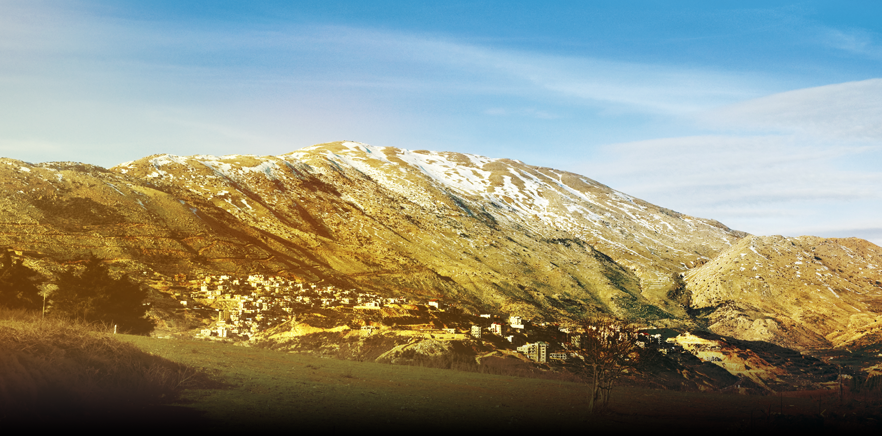 It was that time of the month again, when everyone from all our local HelpCentres gathered together in one faith, at the Rainbow theatre, for an exclusive night for the Holy Spirit.
Like no other vigil, this time, it was different. It wasn't for the timid, but for those who wanted more of God – more of His wisdom, His direction, His strength and His Spirit – in their lives. Were you one of those?
If yes, then this night vigil was for you to experience true peace, happiness and learn how to keep hold of it for always. There is nothing else in the world, which will give you these. Simply, true peace and happiness only come from above.
On that night, Bishop Randal Brito, who had returned from the same Mount where The Lord Jesus was transfigured, shared the revelation from God to us. You who came received the blessing, which came straight from Mount Hermon; "It is like the dew of Hermon, Descending upon the mountains of Zion; For there the Lord commanded the blessing— Life forevermore." (Psalm 133: 3)
Event: Gathering of the Nations Night Vigil
Date: Friday, 16th October
Time: 10pm until early Saturday morning
Venue: Rainbow Theatre, 232 Seven Sisters Road, London, N4 3NX
For more information, call our 24-hr helpline on 020 7686 6000.