Don't let it be the death of you!
Kanye West, Keeping Up with the Kardashians, Khloé Kardashian, Kim Kardashian, Lamar Odom, necessary steps, overcome any addiction, overdosed, Rainbow Theatre,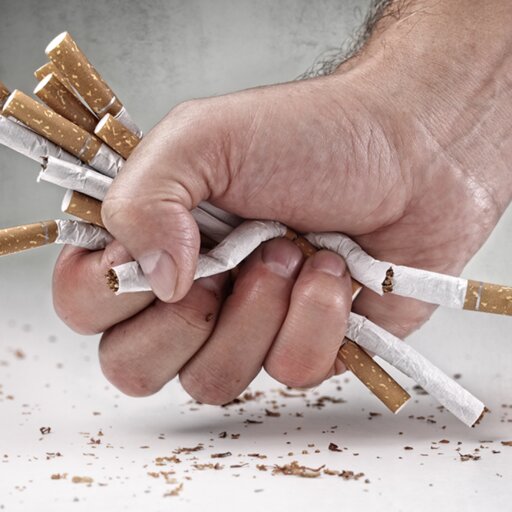 The news of ex-NBA player Lamar Odom's overdose has been all over the news for the past few weeks. It is believed that he had overdosed on drugs, which led to him passing out and being found unconscious in a Nevada brothel. All of this could be a result of his leave from NBA and split from his wife Khloé Kardashian.
Whatever the reason may be, he escaped what could have been even more fatal! Unlike many celebs, his overdose did not lead to his death. But other celebrities like Cory Monteith, Phillip Seymour Hoffman, Whitney Houston etc., were not so fortunate. You may consider it easier said than done and that is true, but with the ACT (Addiction Cleansing Therapy) sessions, you will receive the necessary steps to make sure that you break all links with what has got you hooked.
ACT specialises in giving you the treatment that you need to overcome any addiction that you may have. It's time to kick what has been enslaving you to the curve.