Divine seal
Bible, God, Holy Spirit, Jesus, Seal of the Spirit, the Divine Seal,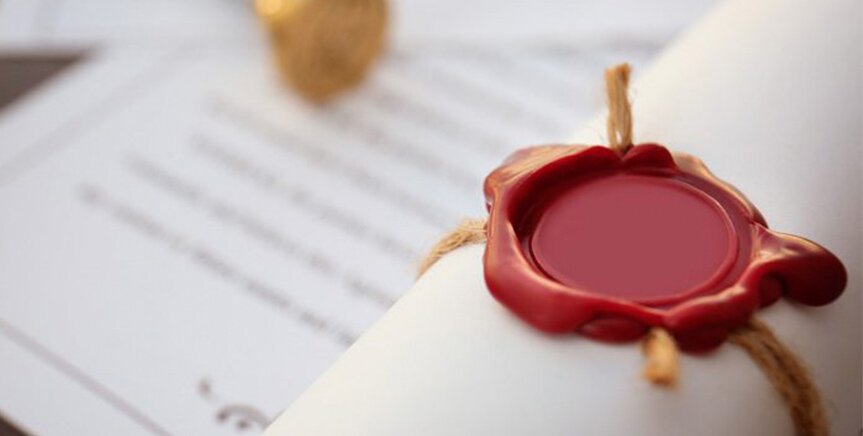 God the Father authorised and authenticated His Son Jesus as the only giver of eternal life through the seal of the Holy Spirit (John 6:27). For this reason, the baptism with the Holy Spirit is the Divine Seal of eternal life.
He was not only sealed, but He is also the only one with authority to seal His followers.
Of course, this is not meant for those who do not believe. However, it is the greatest of many privileges for His disciples.
A person doesn't need to deserve to be sealed; they just have to be sincere.
If the Son needed this seal to conquer death, imagine us mere humans?
The Seal of the Spirit is the authentication of God's property. Those who have it have the guarantee of eternal life.