A tale of betrayal – Part 3 – by Flavia Borges
Christ, First Epistle of John, First Epistle to the Corinthians, God, God the Father, God worked in my life, Gospel of Matthew, Holy Spirit, Holy Spirit (Christianity), I wanted to do more, It was God, Jesus, serve God, spiritual life,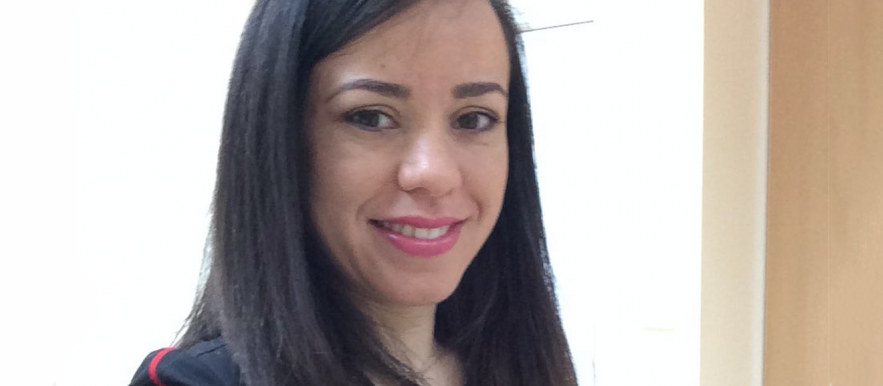 That day, I stepped into the UCKG HelpCentre for the first time with nothing to lose. The auditorium was full and many people were testifying about what they had received, after using their faith. The words of the Pastor were bold and full of life and they caught my attention.
Changing for the better
My stepfather and I went home that day, talking about the wonders we had seen. The Pastor's words rang strongly in my mind: "It was God who brought you here today to change your life." Those simple, but very meaningful and powerful words, gave me hope and a desire to keep going back to the HelpCentre.
One month after attending the meetings, there were already positive changes in my life. I could now sleep well at night and I was no longer heavily burdened or bombarded by thoughts of ending my life. My mother started to let go of the bingo addiction and we saw things changing in our house, because we were putting into practice the new things we were learning.
New found strength
I then discovered that there was an area of my life, which was non-existent. Up until that day, I had been investing in my physical life, and never really gave any thought to investing in my spiritual life. That realisation led me to want more. After having grown up with very few friends, I learnt about becoming God's friend and, like with any friendship, I had to do my part to conquer the interest of my newly found Friend. I then decided to let go of my own desires and things that were contrary to His Will. It was not easy cutting out old habits, but I had to make that choice.
I vowed to dedicate my whole life to Him and asked Him to never leave me. After the vow, I wanted to do more for Him, so I started reaching out to other people and doing more in church. The Youth Pastor advised me about the importance of receiving the Holy Spirit after which, I decided to seek Him, until one day, I finally received Him.
An experience of a lifetime
I remember that Wednesday service like it was yesterday when I had a strong experience with my God. I could not hold back my tears and I wished that moment could last forever. After that experience, my way of thinking started to change and I greatly wanted others to have what I had.
After some time, I was called to serve as an Assistant in the church and it was amazing to see how God worked in my life. I was very happy, that I developed a great fear of losing all I had gained. Once again, I decided to totally dedicate myself to this new life I was living. It was always a pleasure to serve God and to be with the new friends I was meeting in church. To me, they were like a new family. They gave me security and direction. I was living the happiest days of my life, not knowing that one day, that happy life would slip away from me and I would end up worse than I started.