A Meeting for Excellent Men
financially independent, prosperity ladder, Rainbow Theatre, Seven Sisters Road, Waste collection, Youth,
[youtube]https://www.youtube.com/watch?v=UzCk-kzPwhg[/youtube]
What makes him excellent?
He has HIGH STANDARDS.
He requires the BEST PERFORMANCE.
He always seeks to BETTER himself.
He doesn't accept to be just good, but the BEST.
He doesn't lose focus of his competition, but that's not the reason why he's MOTIVATED.
He knows that allowing himself to be guided by the COMPETITION is no way to lead.
He is CONFIDENT that he is his main opponent.
His targets are dictated by the STANDARDS he determines.
These qualities are what make him an EXCELLENT MAN.
THE CLIMB IS STEEP. FEW REACH THE TOP. BUT THE VIEW IS MARVELOUS.
"Do you see a man who excels in his work? He will stand before kings; he will not stand before unknown men." (Proverbs 22:29)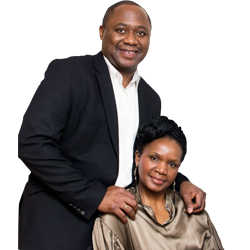 Excellence starts with you!
My journey up the prosperity ladder began right at the last rung. After leaving my previous job, I decided to be a wealth management consultant, overseeing clients' assets. Through attending the financial seminars, I learnt a lot about how to be successful. Now I am completely financially independent. My wife and I are running four businesses, we have an estate agency and I know many more great things are to come. – Efe Eghobamien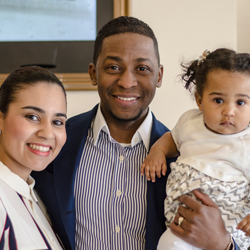 From a boy to an excellent man!
I used to be reckless with my father's money, spending £500-£1000 on clubbing and alcohol. But once my mindset had changed, I discovered how to make money work for me.
I've not only achieved many of my business goals, but I am financially independent and successful, married and have a beautiful daughter. And I've learnt how to be excellent because of meetings like this at the UCKG HelpCentre. -Etiandro Junior
Event: Excellent Men Meeting
Date: Saturday 14th November 2015
Time: 2pm
Venue: Rainbow Theatre, 232 Seven Sisters Road, N4 3NX