500 relatives from the same family gather together for family photo
take family photos, the present moments,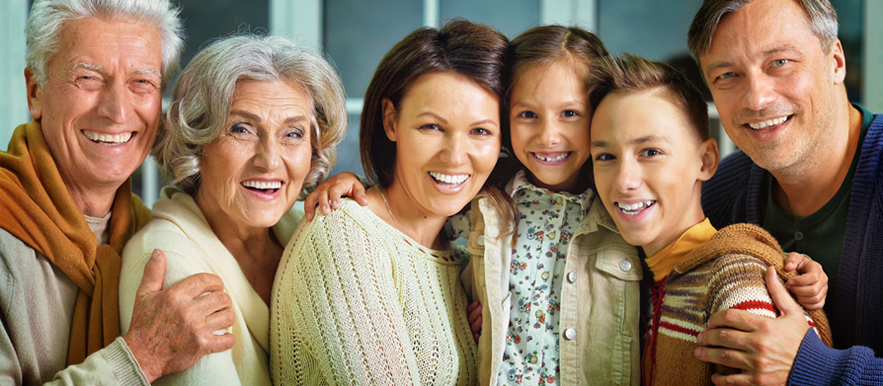 We all enjoy family gatherings, but imagine having 500 of your relatives come together all at once!
That is exactly what happened at the Spring Festival in China. The festival is an annual event that brings family members together and aims to take family photos. However, no one anticipated that 500 members from the same family would congregate to have their photograph taken. The Ren family, who are spread across a range of cities, including Beijing, Shanghai, Xinjiang and Taiwan, all came together for this special day. All 500 were present that day and belonged to the 25th to 31st generations of the Ren family.
As there were so many relatives present, a drone was used to ensure that they all fitted into the photograph. One of the main organisers of the event, Ren Tuanjie, told china.org that 'China is moving towards modernity, but the Chinese people's roots in their native land never disappear. Wherever they go, decedents from one family have always got something to bring them together.'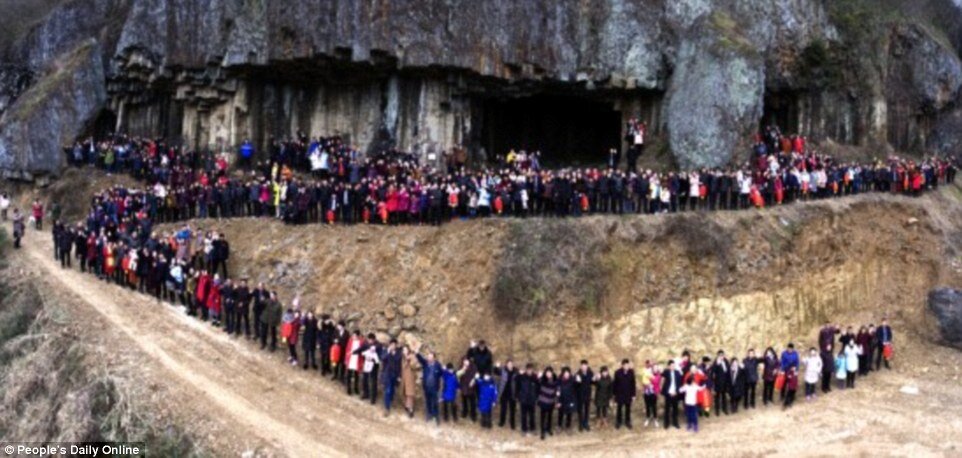 Photo of the Ren family (left)  
Many immediate family members struggle to stay in contact with each other. Whether it is due to busy schedules or family conflicts, family unity is becoming a rarity in today's society. However, all it takes is one phone call or a text message. We never know what  tomorrow holds; therefore, it is increasingly important to cherish the present moments we have with our families.
If you are going through any family problems and would like to speak to someone, please contact our 24hr helpline, on 020 7686 6000, for more information.
We also hold family meetings every Thursday at 7am, 10am, 3pm and 7.30pm. See the UCKG website to see all of our local and international UCKG branches.
source*https://www.dailymail.co.uk/news/peoplesdaily/article-4195660/500-relatives-gather-impressive-drone-family-photo.html