30+ Singles Night
It is never too late, London, Rainbow Theatre, Seven Sisters Road, start to make decisions, time limit,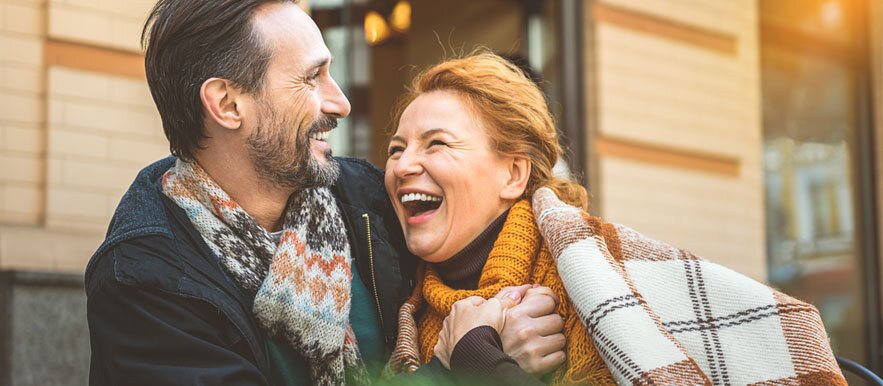 People put themselves under unnecessary pressure by giving themselves a certain time limit to find someone. Whether it is to get married or have children, they all have milestones they would like to achieve in their love lives.
When this takes longer than expected, people can become discouraged. So much so that they start to make decisions that harms their love life. They either:
Date someone because they are scared of ending up alone in the future,
Date someone for convenience OR
Give up on 'love' and stop dating completely.
On Thursday, 8 June, the Love Talk Seminar will host its first 30+ singles night! Open to all, this night will give guests the opportunity to approach that person they've had an eye on, or introduce themselves to someone new! As much as the media loves to tell us that love is a young person's game, this is not true. As long as you are willing and open to meeting someone new and finding a healthy new relationship, this meeting is for you!
It is never too late to find love!
Just look at this couple who met and got married in their 80's!
Event: 30+ Singles Night
Date: Thursday 8 June
Time: 8pm
Location: Rainbow Theatre, 232 Seven Sisters Road, London, N4 3NX
Source of Image* https://metro.co.uk/2017/05/05/elderly-couple-become-britains-oldest-newlyweds-after-falling-in-love-at-church-6618967/