UCKG Soup Kitchen and Food Bank Opening in Sheffield
Soup Kitchen and Food Bank,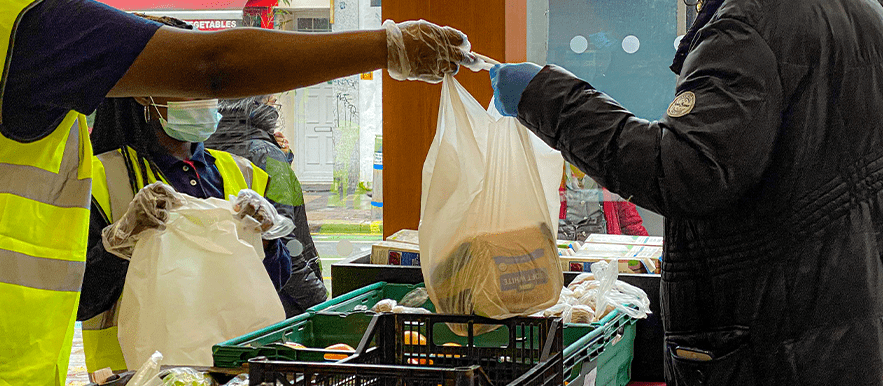 It is clear to see from news channels and tabloids that the pandemic has hit those less fortunate, harder than anyone else. The distance between the rich and poor seems to be growing.
Sheffield, like others, is said to have been a divided city for many years. However, it is believed that Covid-19 has pushed the inequality gap even wider – whereby disadvantaged members of the community are more likely to fall ill and be hit harder by lockdowns.
In light of the consequences of the Covid pandemic, the UCKG will be opening another Soup Kitchen and Food Bank, this time in Sheffield. The grand opening will take place on Saturday, 5th June 2021. We will be opening our doors to people who are in need of support – people experiencing food deprivation or who are homeless.
If you know anyone that could benefit from this service, let them know. The Food Bank and Soup Kitchen will be located at the HelpCentre on 12 Hartshead Square, Sheffield, S1 2EL and will be open from 11am until 1pm every Saturday.
The UCKG runs soup kitchens, food banks and other outreach services all over the country, in order to help the community. Week after week, we provide food to a huge number of people; by opening this new branch, we will be able to reach even more people in need.
If you live in other parts of the United Kingdom, take a look at other locations where we currently hold Soup Kitchens and Food Banks. If you have any further questions or would like to help with donations, please feel free to call or WhatsApp our 24-hour Helpline on 020 7686 6000.  
Source:https://www.yorkshirepost.co.uk/health/covid-19-pandemic-has-added-terrible-news-bad-news-health-inequalities-sheffield-3100963