The truth behind Halloween
a special meeting, come together and have fun,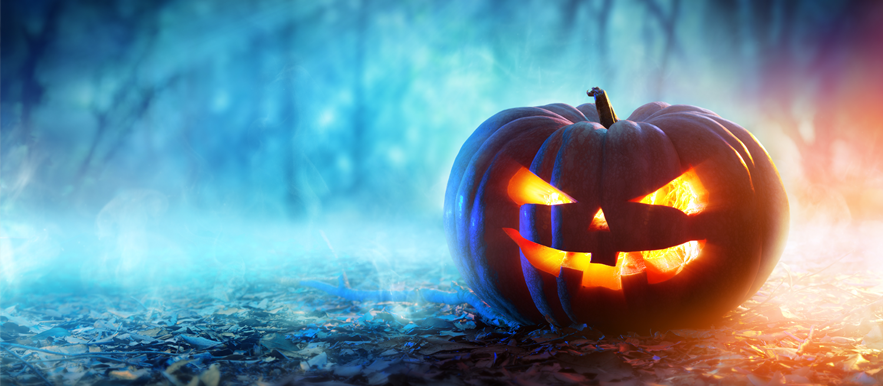 Halloween is often celebrated as a festive and fun event where trick or treating and dressing up in costumes are part of the festivities. On the surface, Halloween seems like a harmless day for families to come together and have fun.
But do you know the truth behind Halloween?
On Wednesday 25th October, we will be having a special meeting about what Halloween really means, and the impact that it can have on society.
Join us for this insightful and helpful meeting!
If you would like more information, please call our 24-hour helpline on 020 7686 6000.
Event: The Truth Behind Halloween
Day: Wednesday, 25 October
Time: 7:30pm (also at 7:00am, 10:00am and 3:00pm)
Location: Your local UCKG HelpCentre